今天 follow 咗 Miu Wong 嘅超級低脂芝士蛋糕, 口感非常好, 非常輕, 食完真係無咁 guilty (唔知係咪心理作用, 哈哈).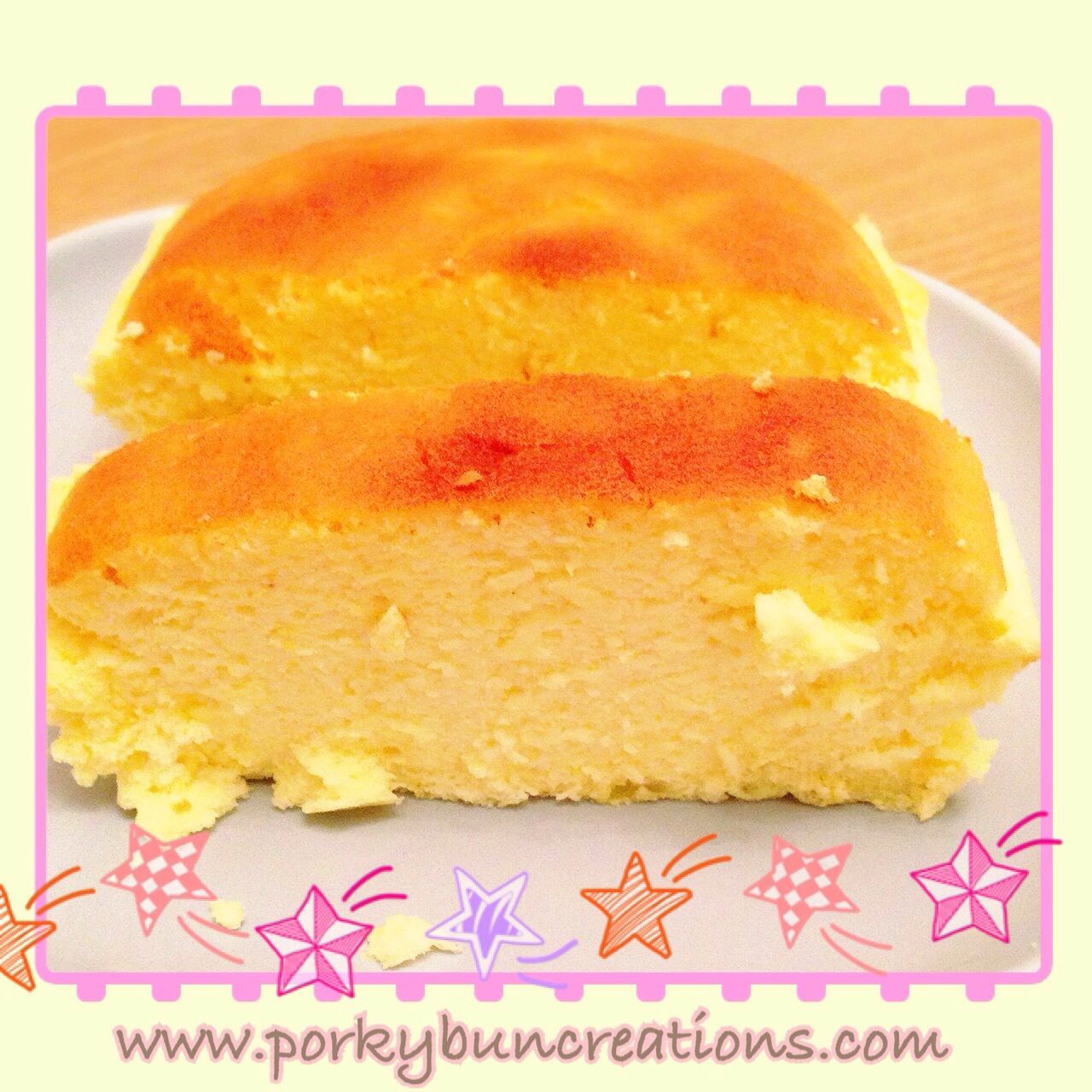 Anyways, I highly recommend this recipe, and 今天也 shared 了給同事.
Ah, for people with sweet tooth like my sister… can consider adding a bit more sugar on the cheese batter. For me 5g + 15g is just perfect.