Mosque

Being a super Hea tourist, besides non-stop eating + mall-hopping, the only "main" tourist thing we did today was visit the Sheikh Zayed Grand Mosque, which is one of the world's largest mosques, quite nice actually!
They have decorated marble floor and pillars with gold everywhere, not too excessive extravagant type of look but elegant type of grand.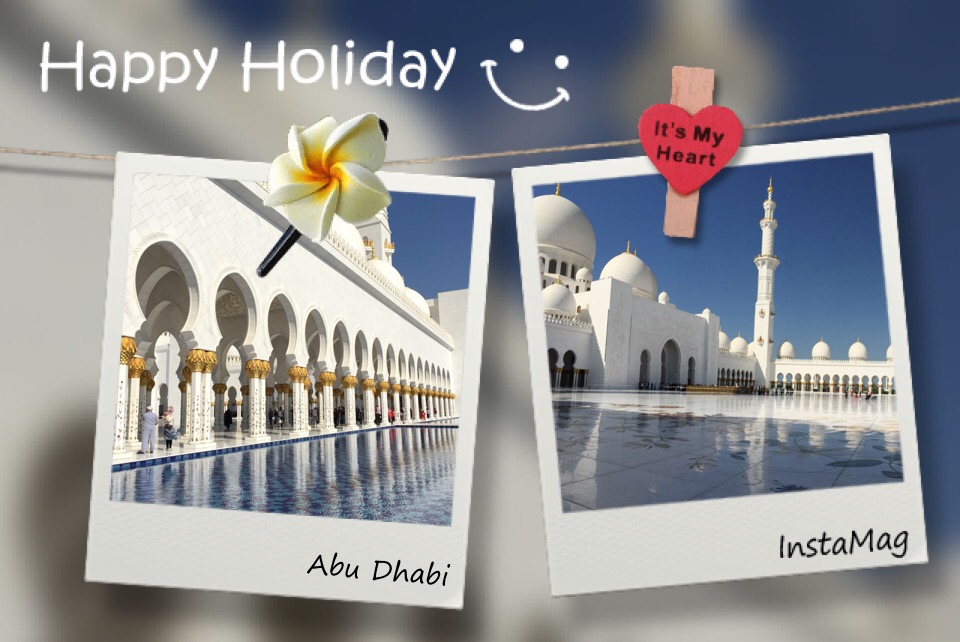 Here is the entrance to the worship hall, we have to take off our shoes here.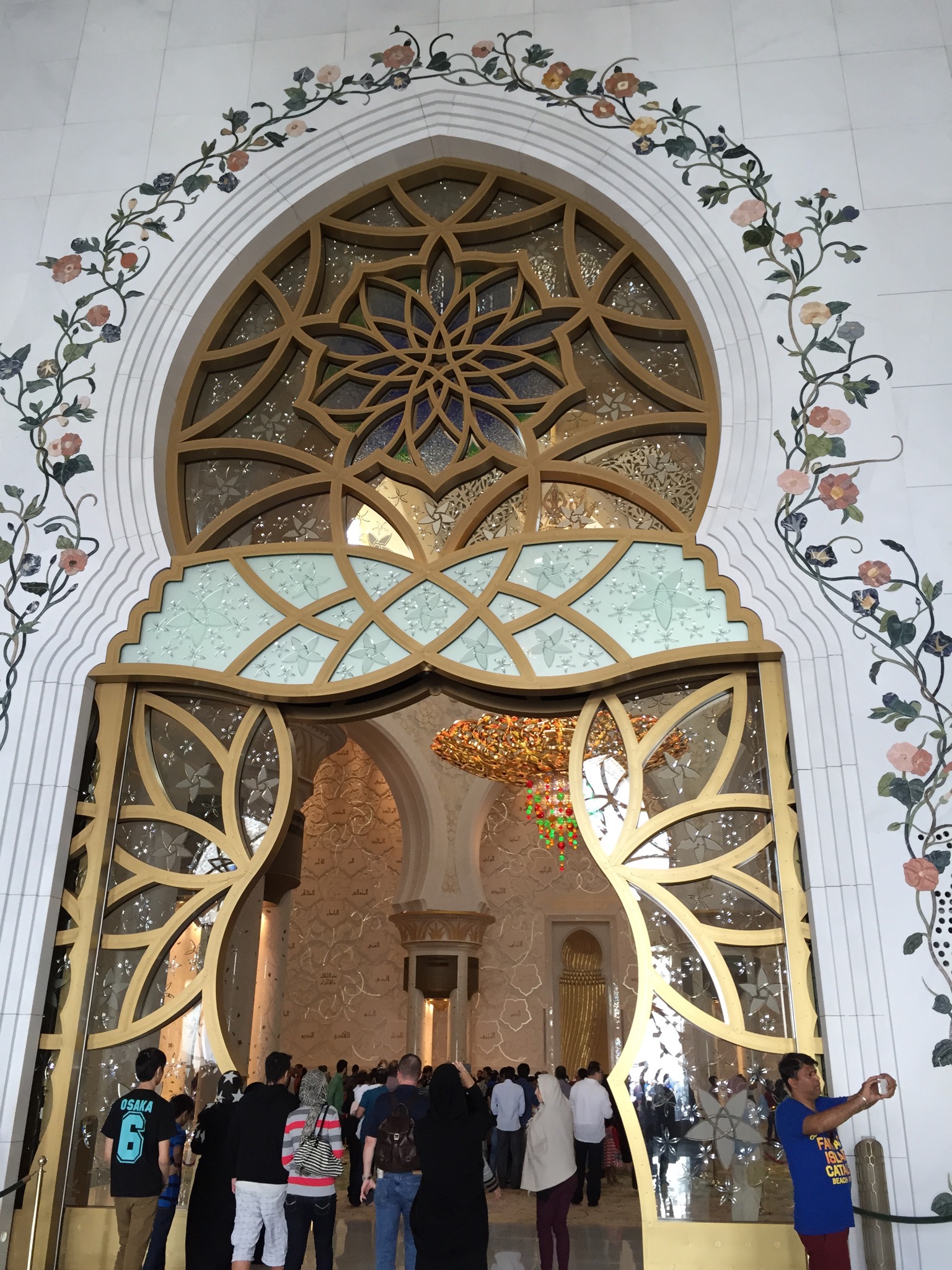 My iphone 6 panorama shot of inside of the mall hall, with carpet covering the whole floor.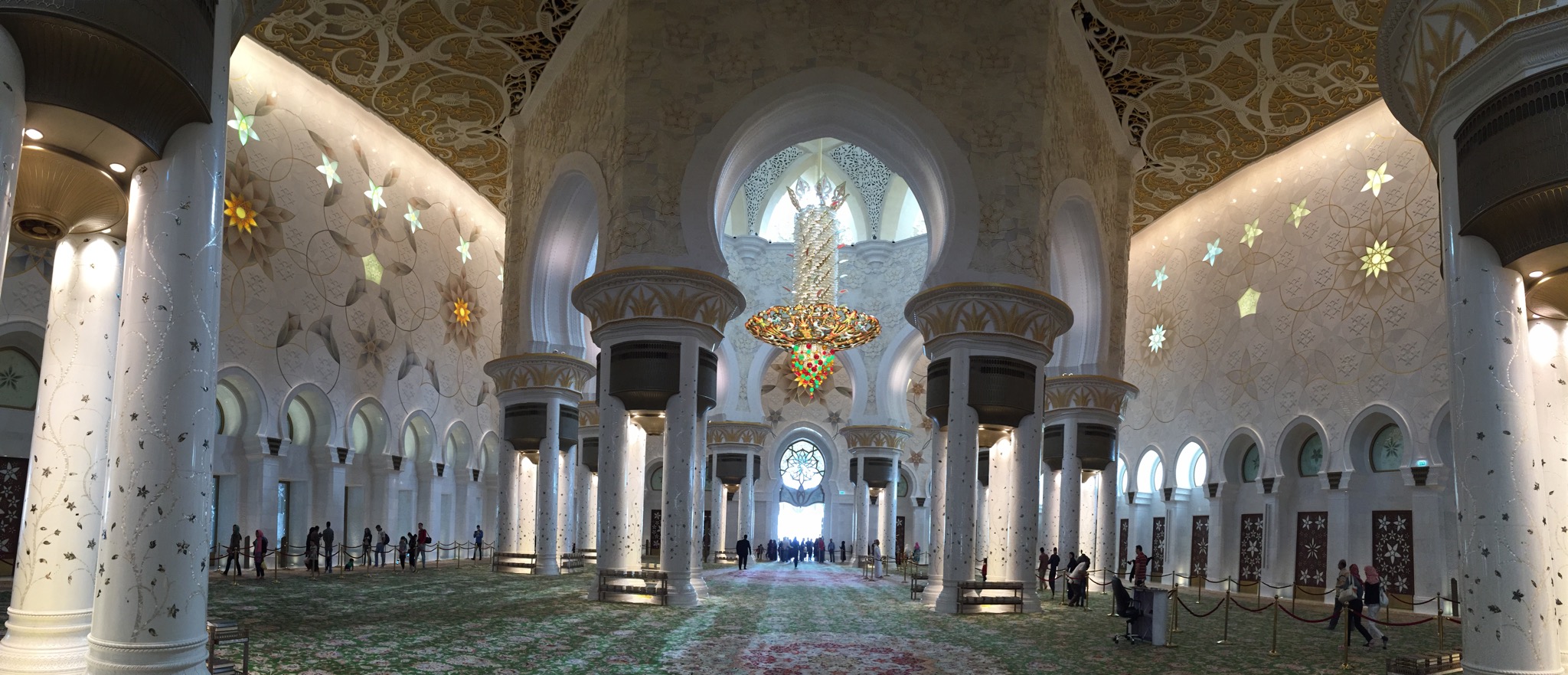 Once you step inside, there is a guard checking and reminding women to cover their heads….. he also reminded me so I put on my pink hat, but here is my version, haha.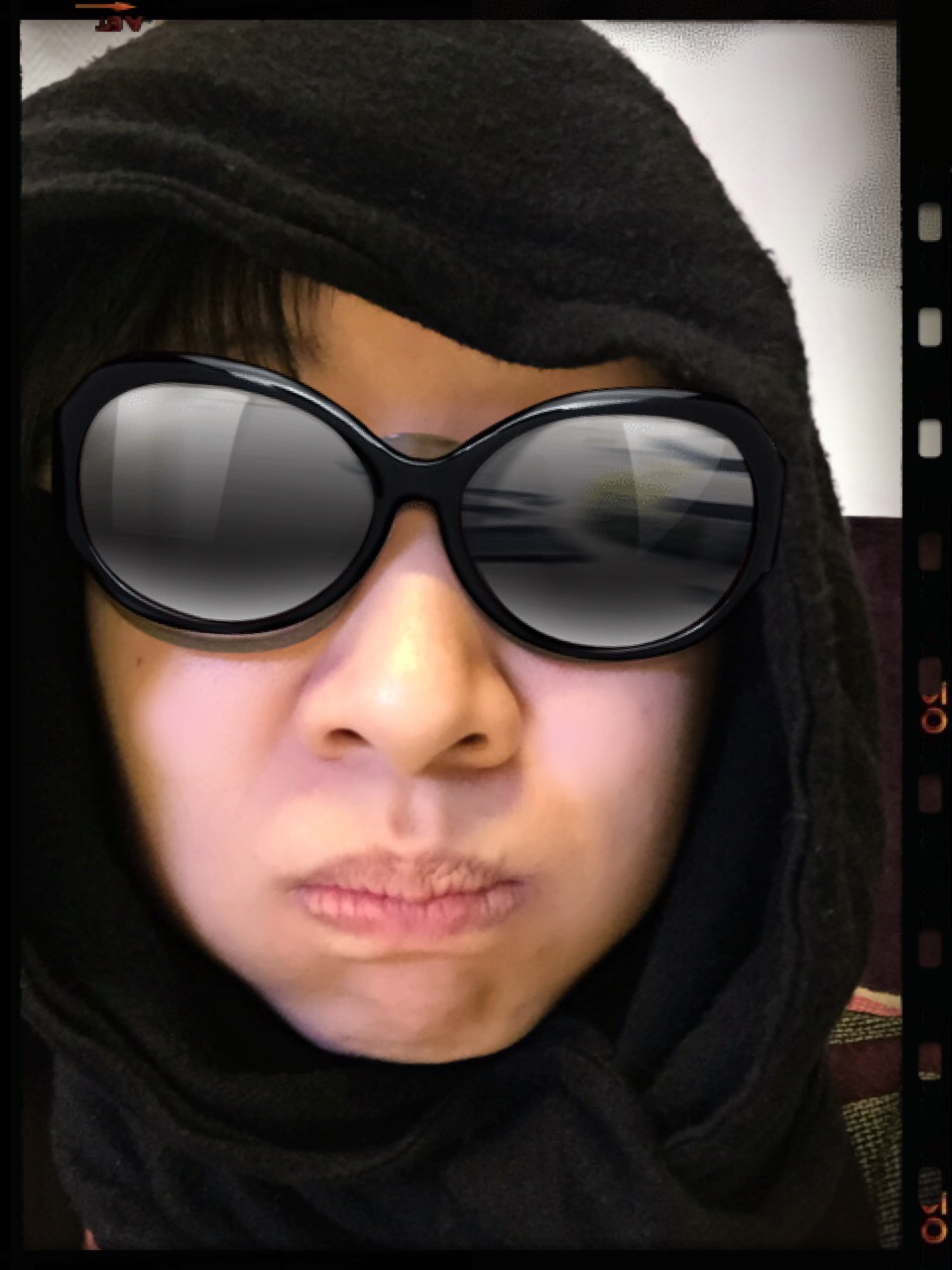 Actually they have a dress code too, but not quite strictly follow, I do see people with shorts…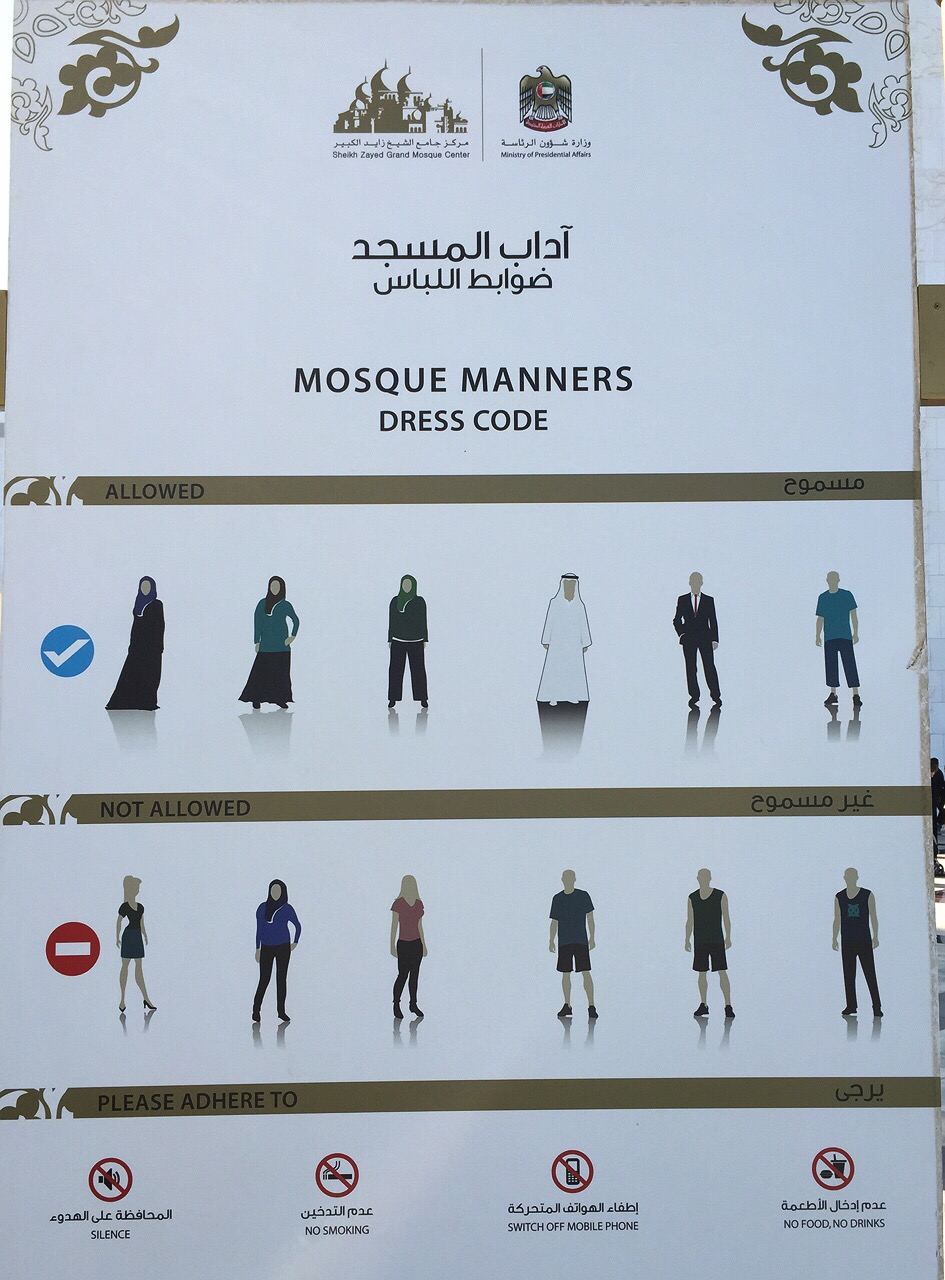 Yas island
thought about going to the Ferrari would but the ticket approx hkd 500 each is quite pricey and didn't seem like there are lots to do so we gave up. Prince looking for scary rides and apparently seems more family fun type of rides inside.
thought about trying the ipilot thing, we went back to check it out many times, seems they have a special for full landing only at Aed 99 while the normal 15 min simulation is Aed 350. at the end didn't play, seems that guy just sit and watch and push some buttons… umm.. i still would like to fly sometimes though… keke.
we talked about just stopping by the mall briefly but while getting lost all the time, we did enjoy using the electronics directory. The moving arrow is awesome and fun just to watch. See a youtube video here.
mall kiosk navigation

Our non stop eating continues with afternoon tea at Paul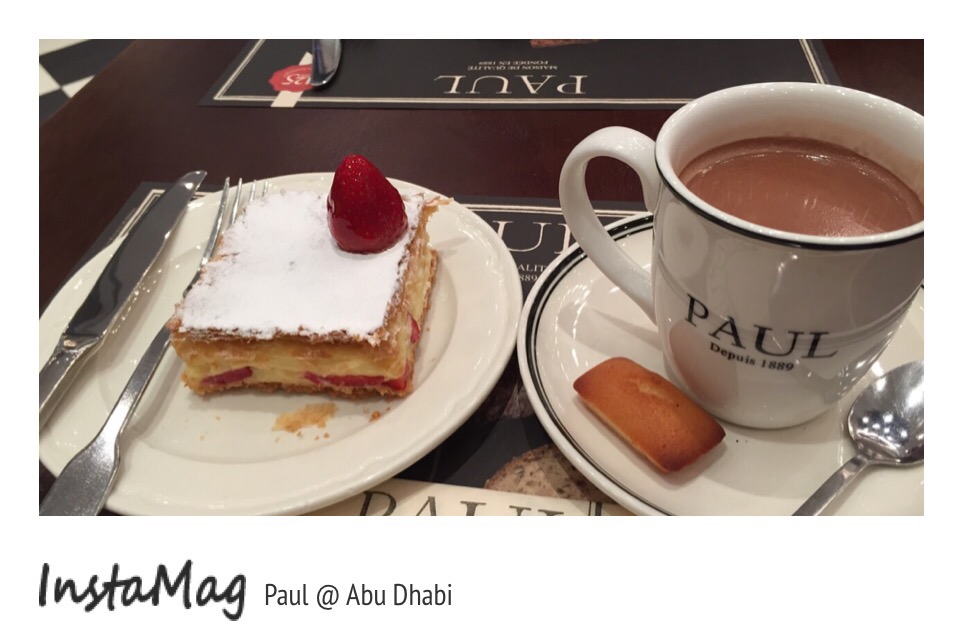 Still full, we had Indian dinner at Asha's contemporary Indian cuisine, but we only ate half of what we ordered, too full.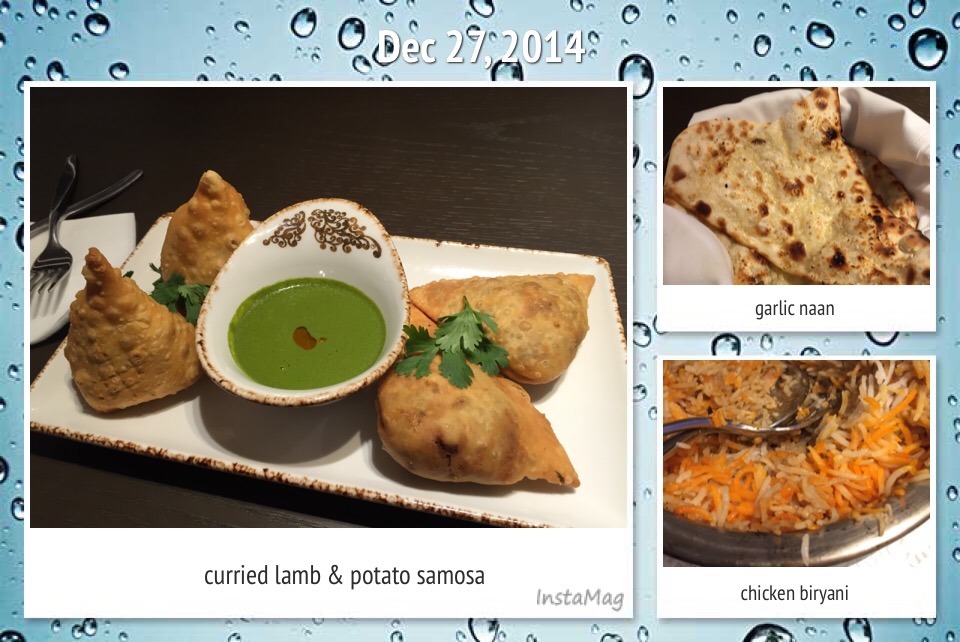 And this is the dusit thani hotel elevator view, captured on my youtube video. it feels a bit faster while inside the lift than on this video… you'll be rewarded by the christmas tree in lobby, hehe.
hotel elevator from 25th floor to lobby