Looking hard for gas station and by accident entered the cargo village , and this is what we got !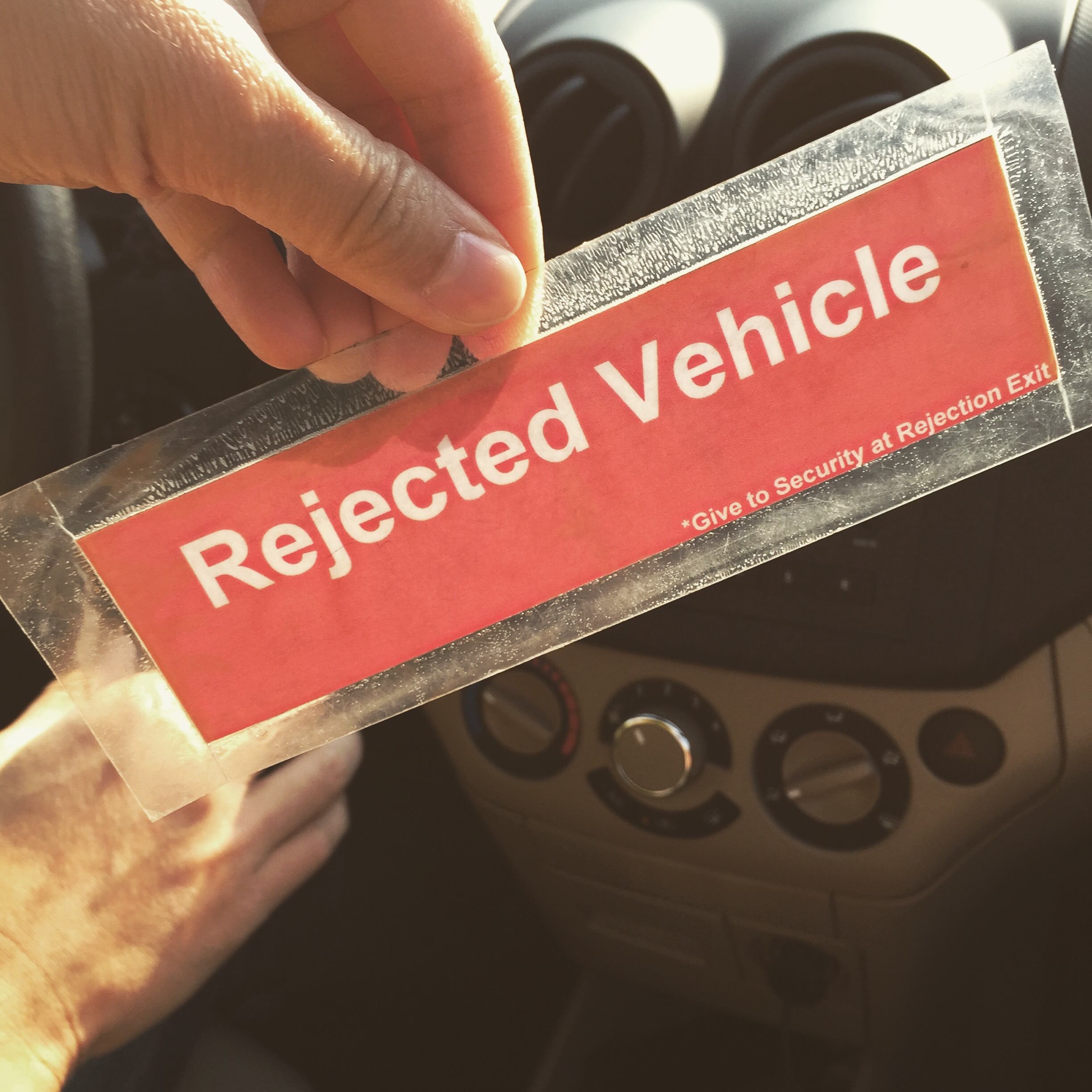 No visitor allowed inside the Atlantis so we took photos from outside and had cold stone ice cream + smoothies at the mall.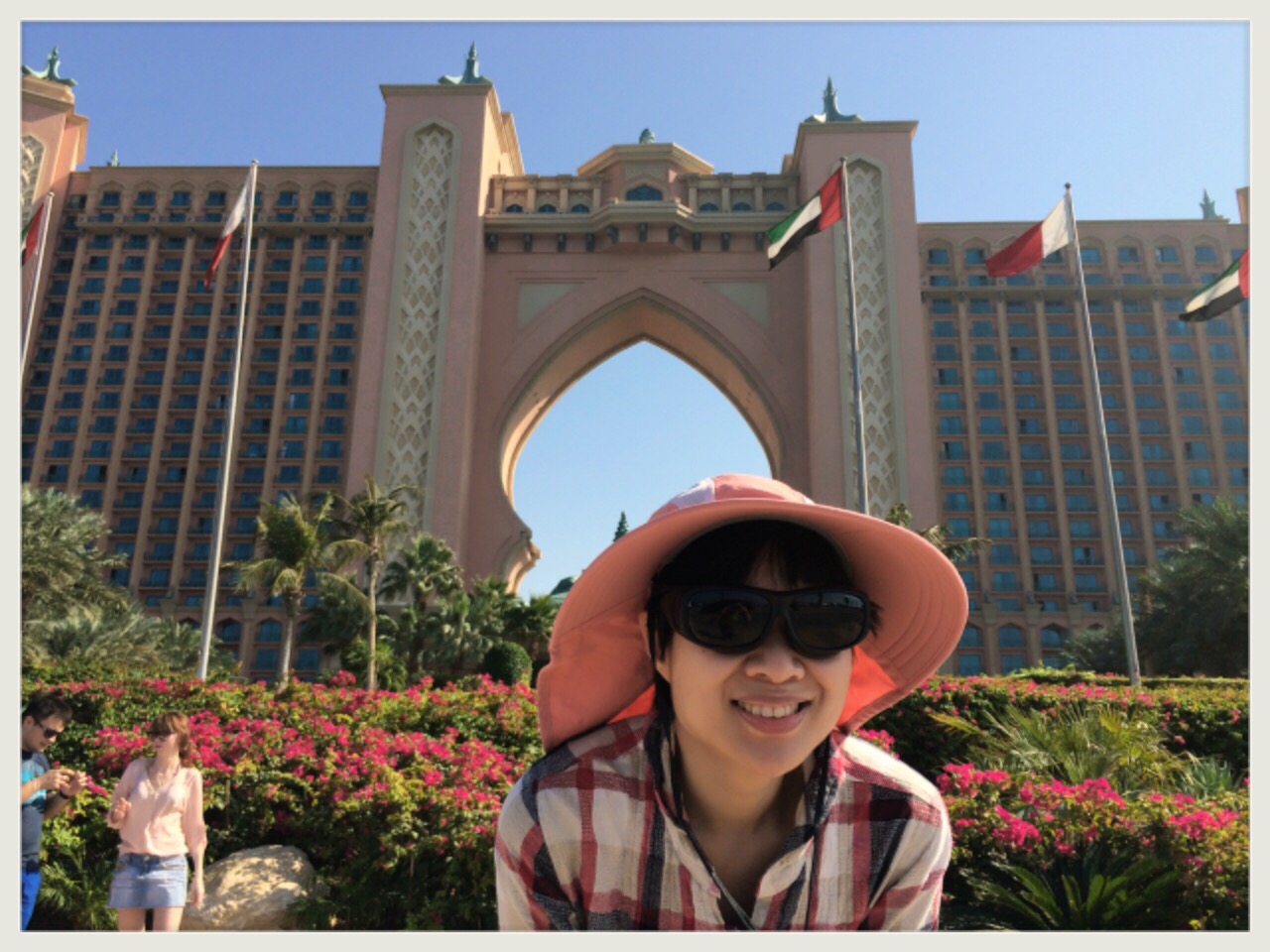 We bought so much food and risk needing to buy another suitcase. To save space I told Prince to take out the crumbs of clothes from polybag and fold them on the bottom. Took a long shower expect all to be packed and came out … saw this !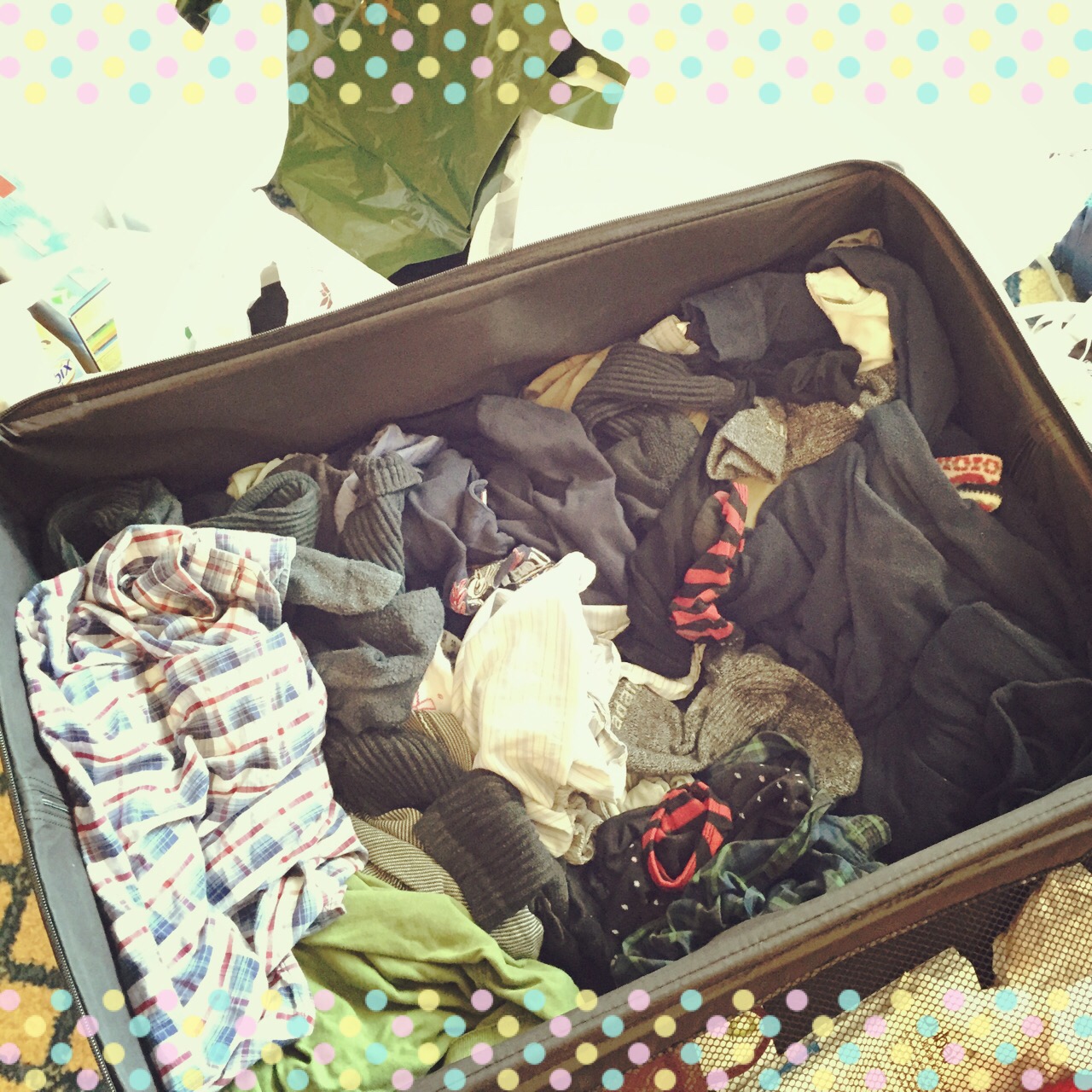 Before checking out left another note to the housekeeping.