Islamic Art Museum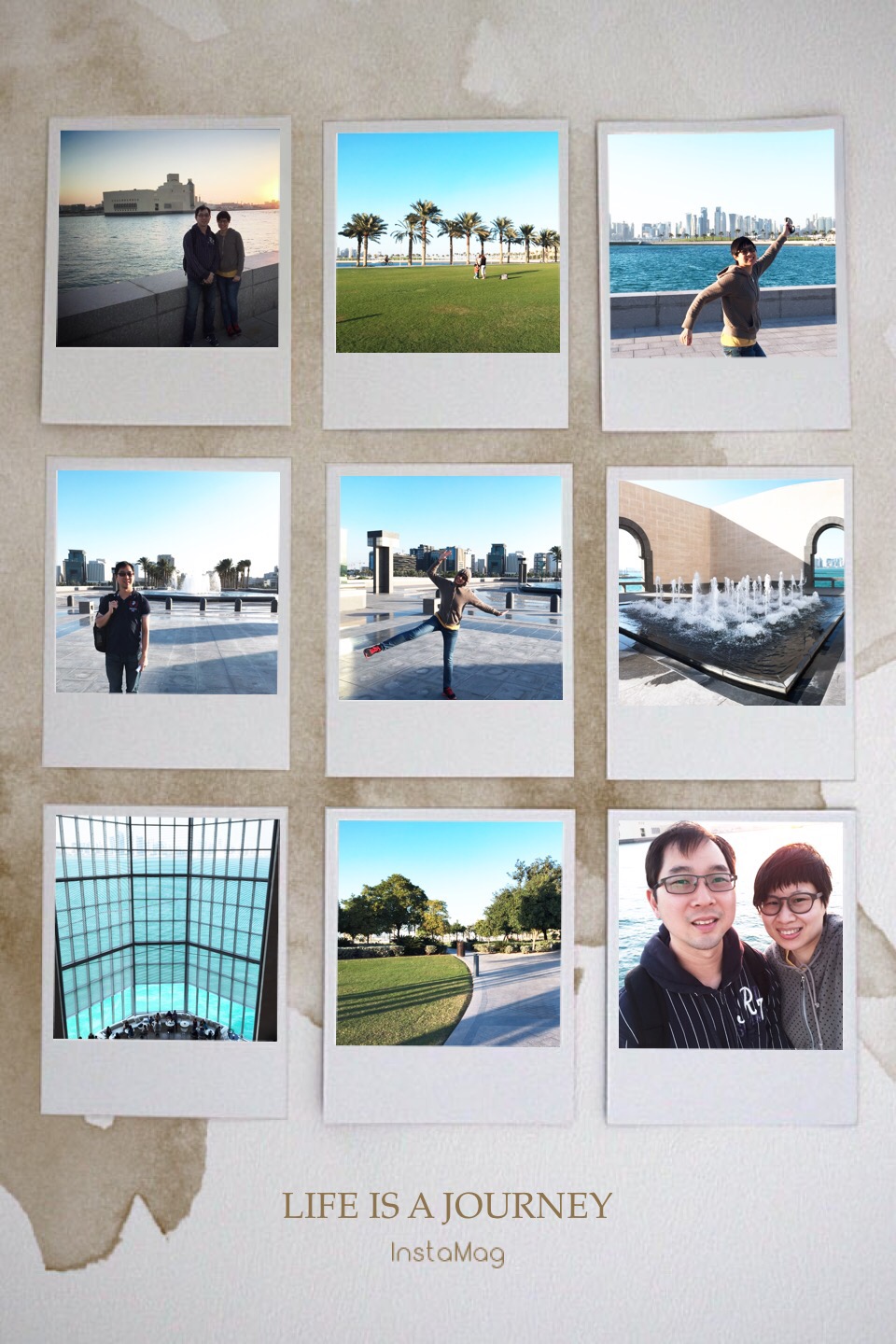 Very cool map ! Heavy duty !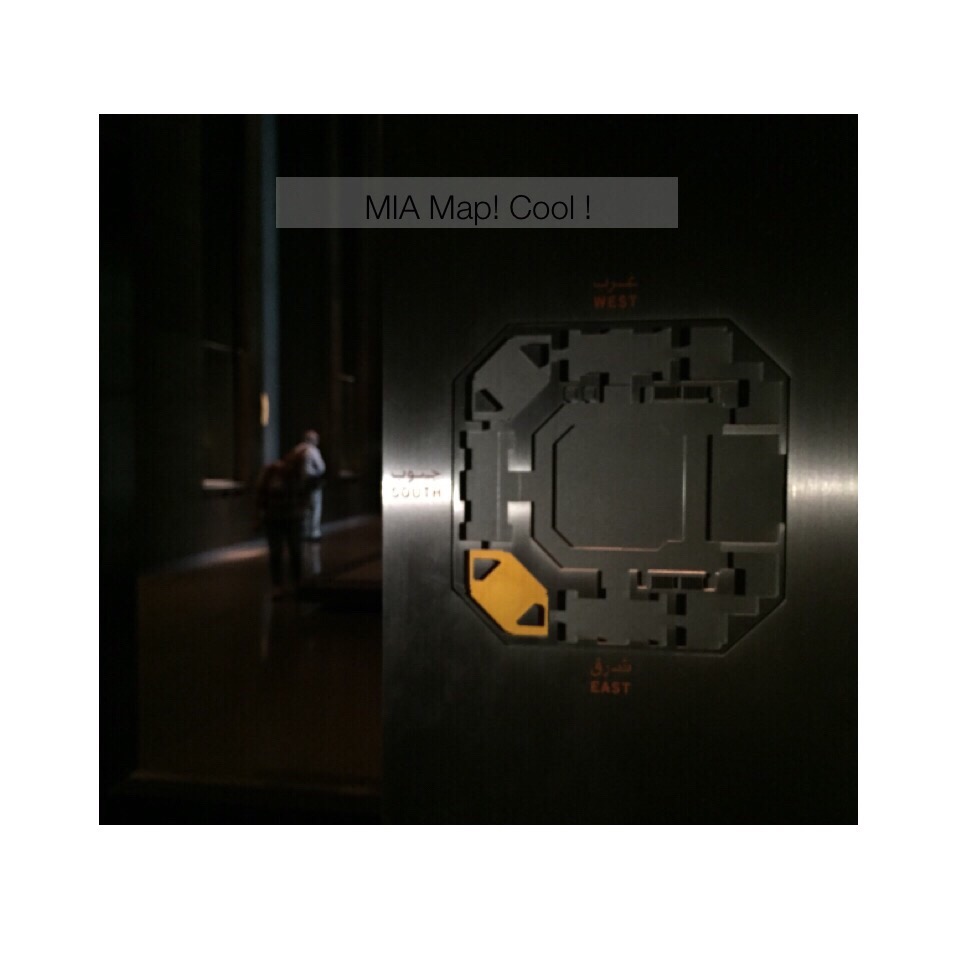 Very good red pepper chips and very good, super good fig dessert.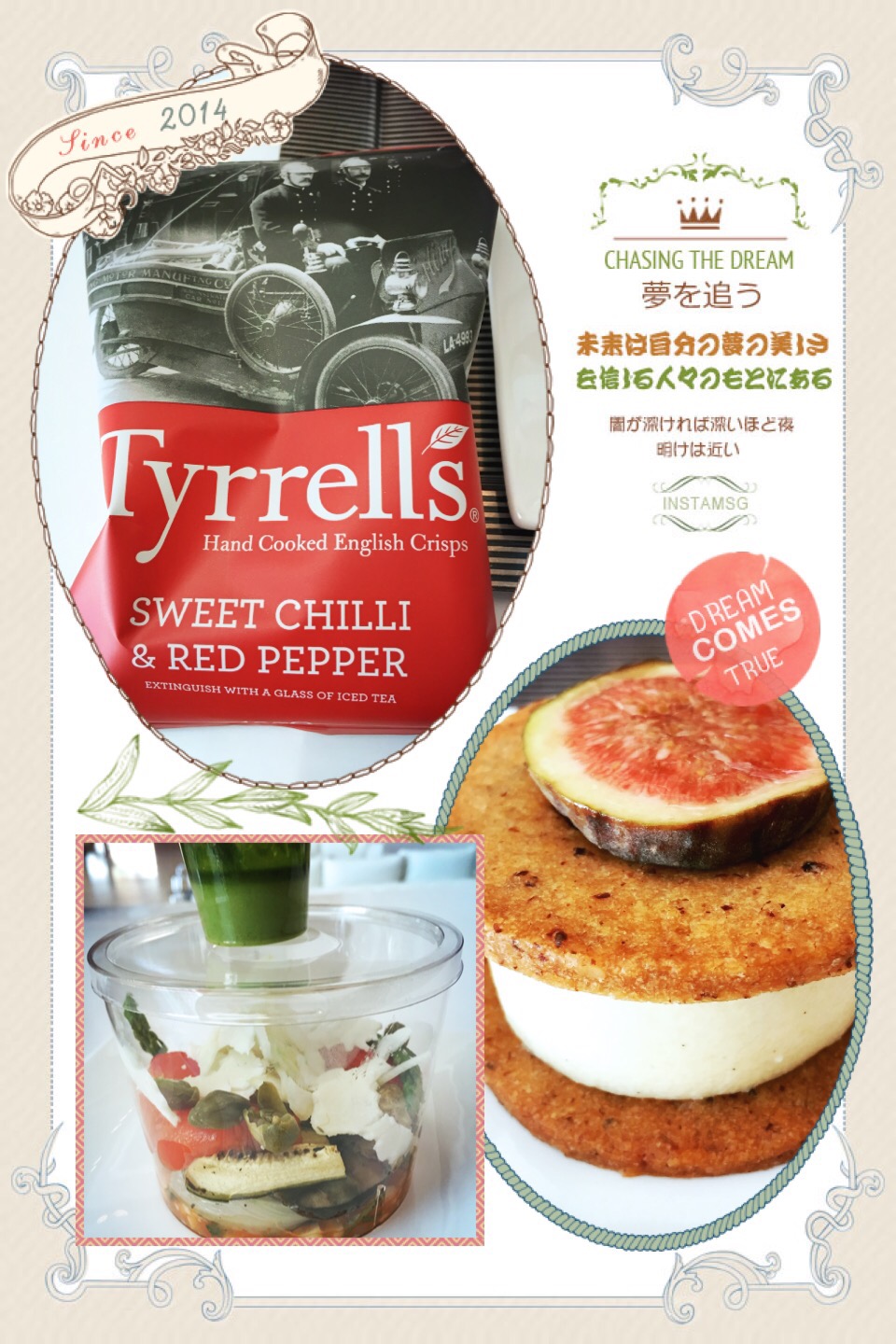 Facebook! haha the top of the banner board is placed indoor so the photo is a printed version, and the bottom one is outdoor and the building is a real thing! you won't believe how many ppl would actually go pop their heads in for a photo, including me among them of course, h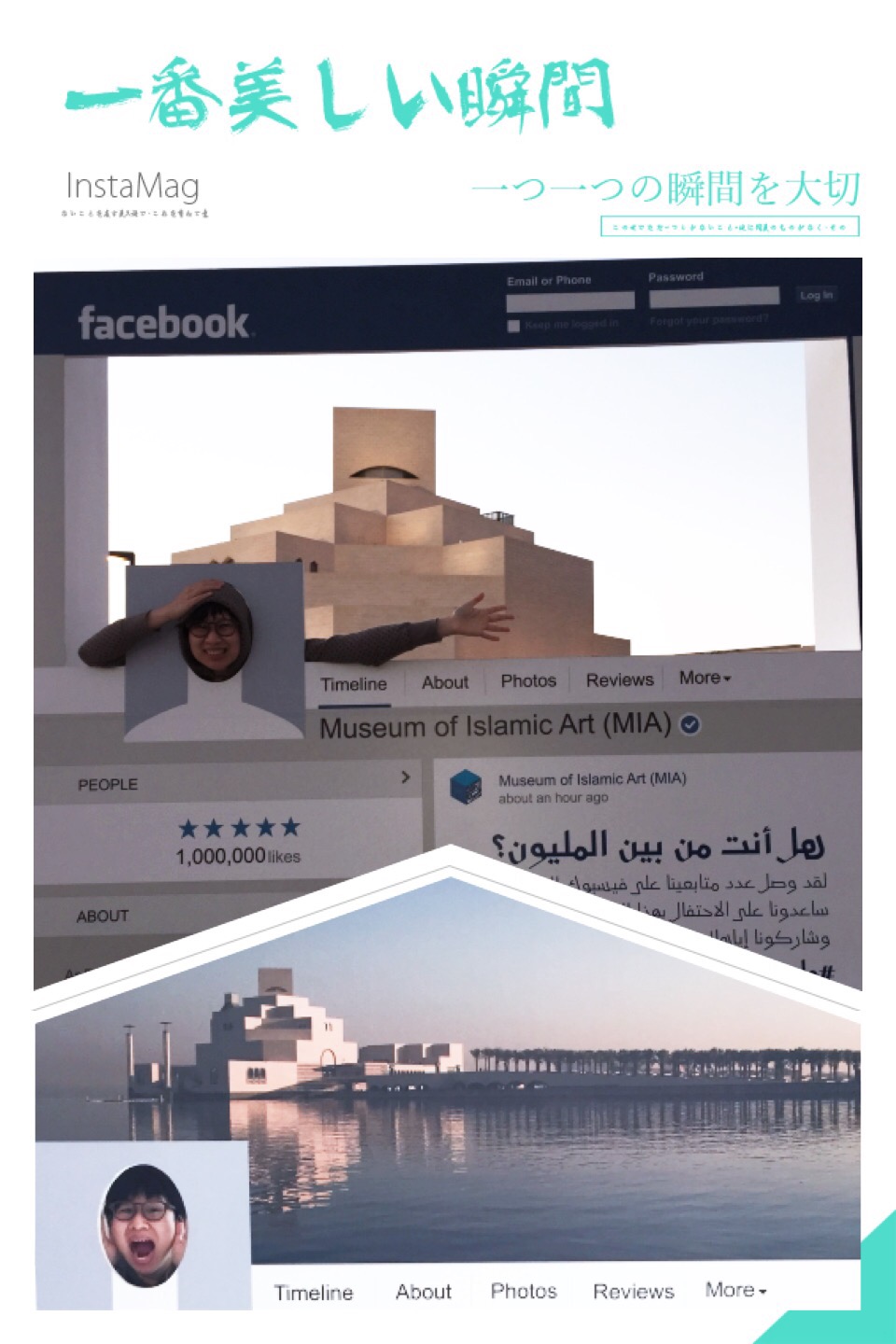 Yesterday I left a happy new year note and got 2 bathrobes and also many more tea bags with variety. so today, even though I'm leaving already, I left them another note, hope can bring a smile to them and share happiness.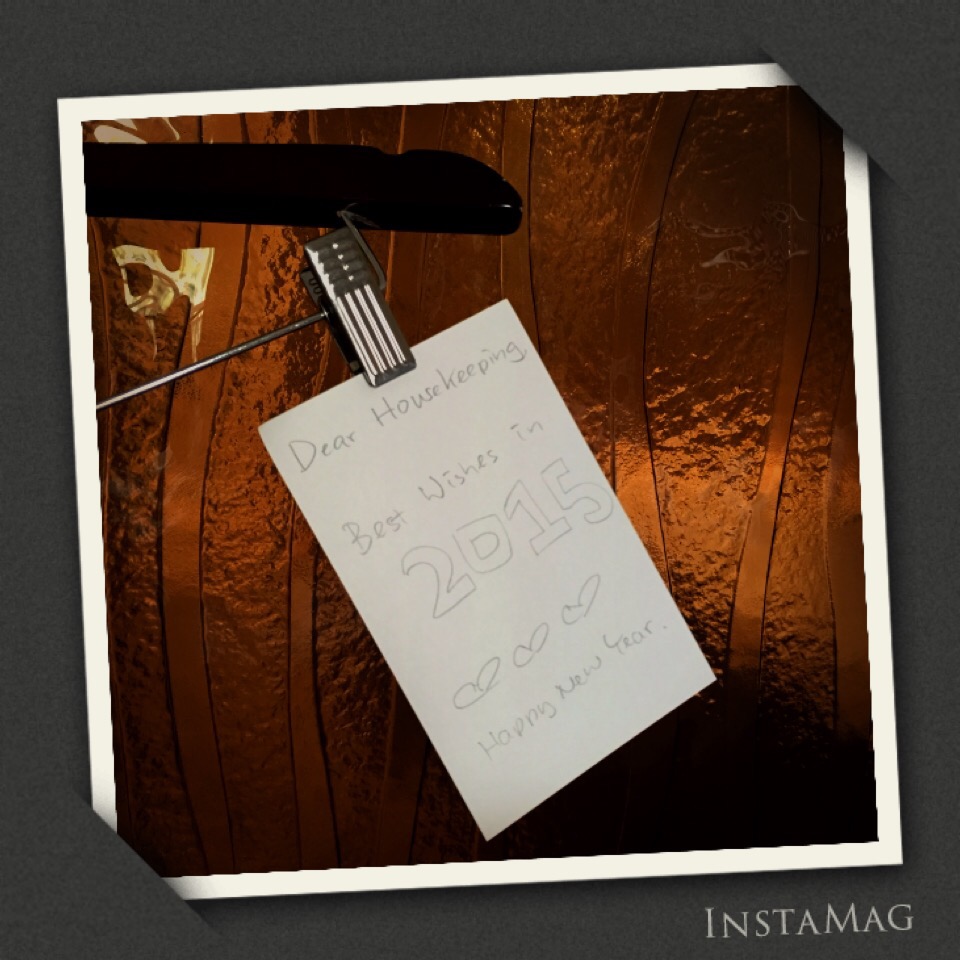 bye bye Doha, back to Dubai ! here we will spend our first day of 2015!