wow, they still have these comfort sticker thingy on Emirates A380! this wake me up for duty free thing is one option I will almost never use , haha ! I love food food food !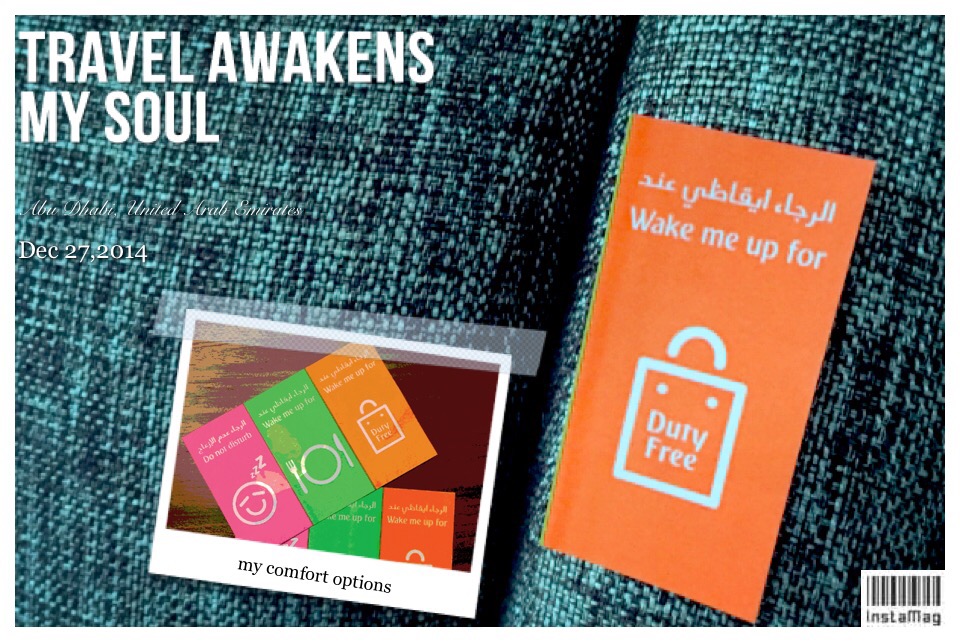 went to Pars at Mall of the Emirates and had pretty good Iranian food, with this mint Iranian tea as dessert. taste pretty good with sugar and seems not too much caffeine. but very bitter if drink it plain.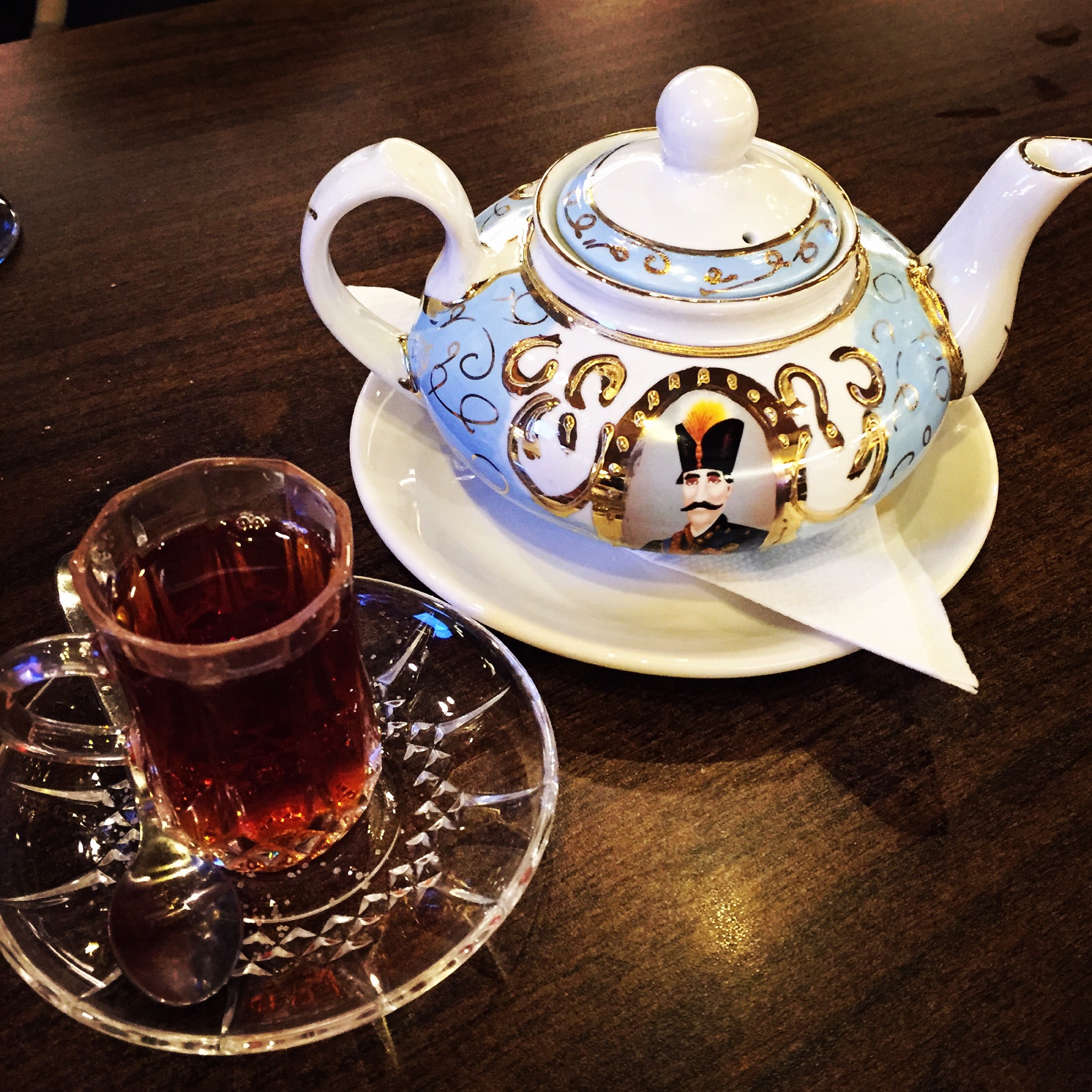 here is the outside food court seating at Pars, at first there weren't so many people, compare to the Arabian restaurant next door, Al Hallab, so we really hesitated…but it turned out all right. We sticked with our original plan to go for Iranian food.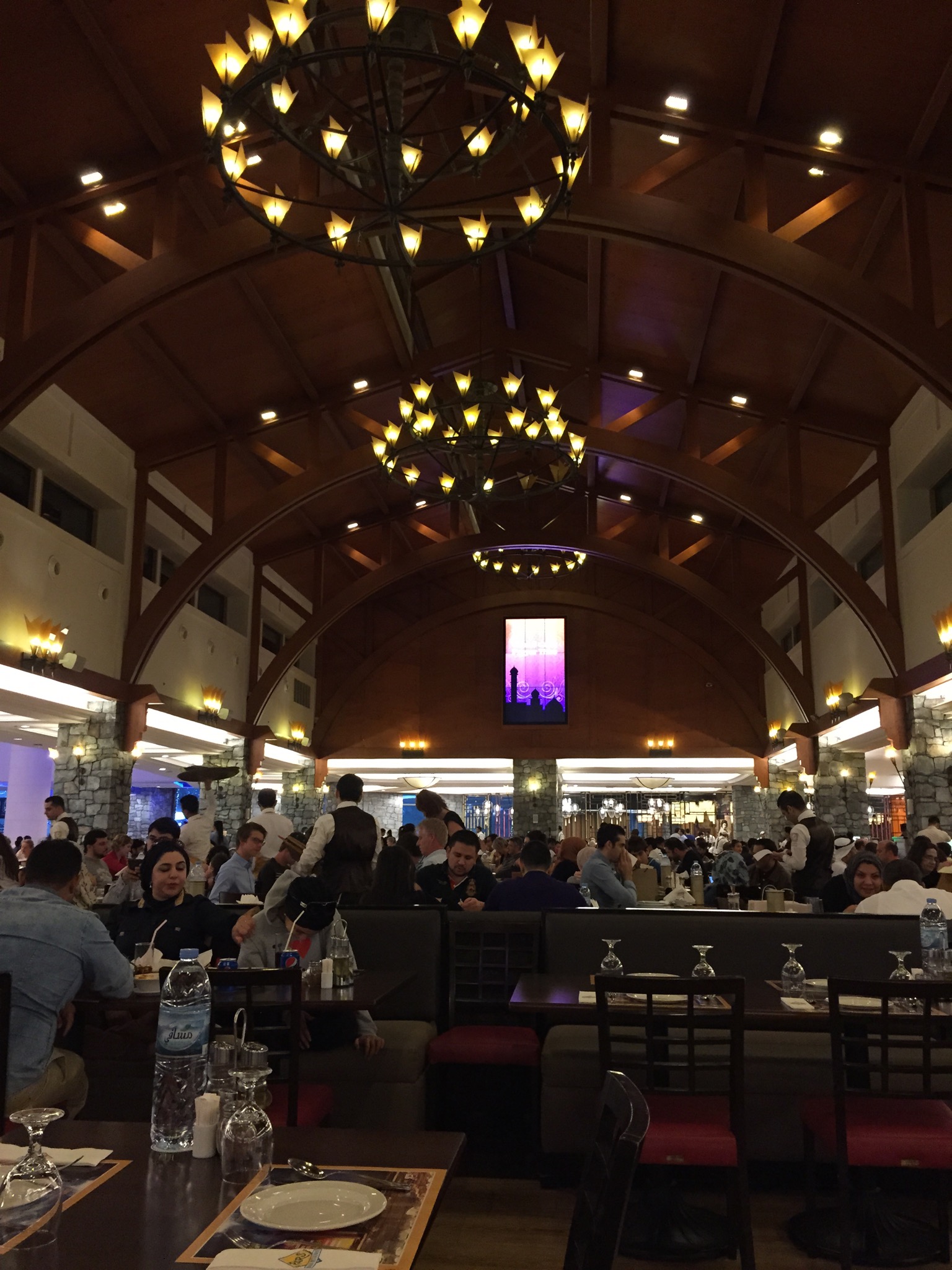 And on the TV screen it's showing "prayer time" actually with the prayer music on.
Here is a photo inside the Mall of the Emirates! Quite nice displays.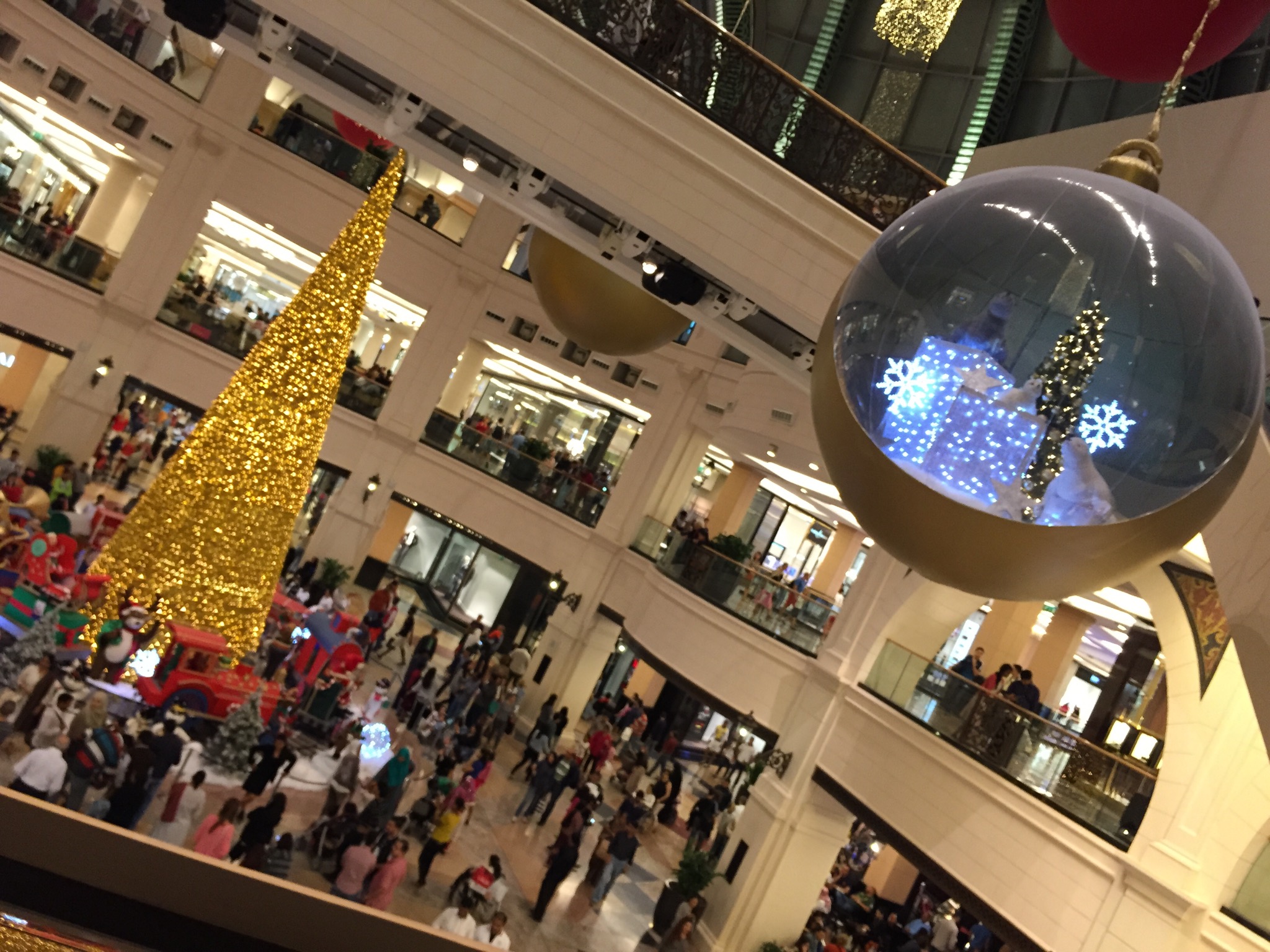 And then at the Marina Bay out car front wheel got stuck in a sand hole , couldn't move, we try to push the car while the other person step on the gas but no use. with help of local now we found out we need to go backward a bit first. oh I see.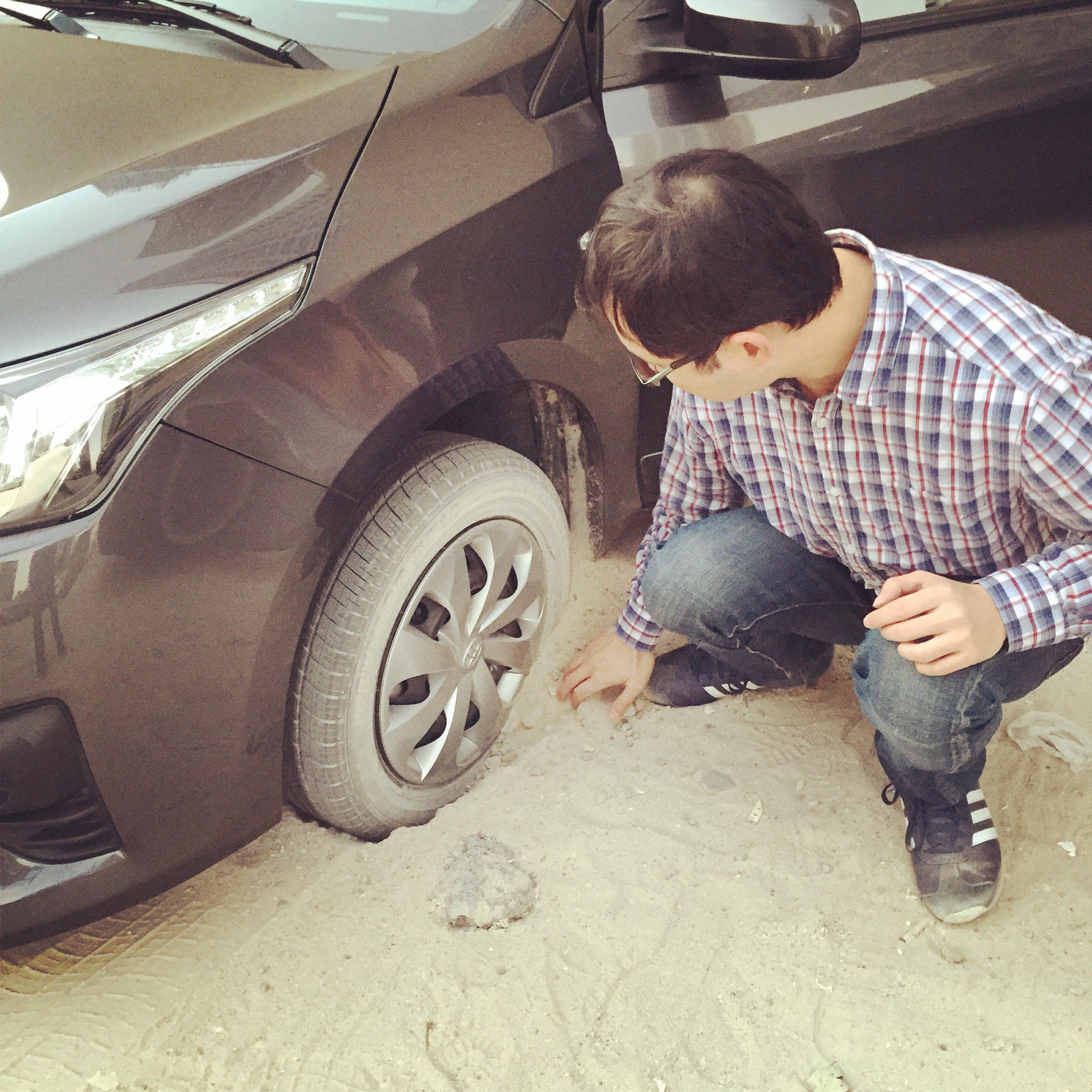 Bought this local sim card, told ken he should get the 1gb version and I will just use the 100mg version as he needs more data. turned out that I used already 82mb on the first afternoon! kakaka. price difference so small I should have to for the 1gb plan also!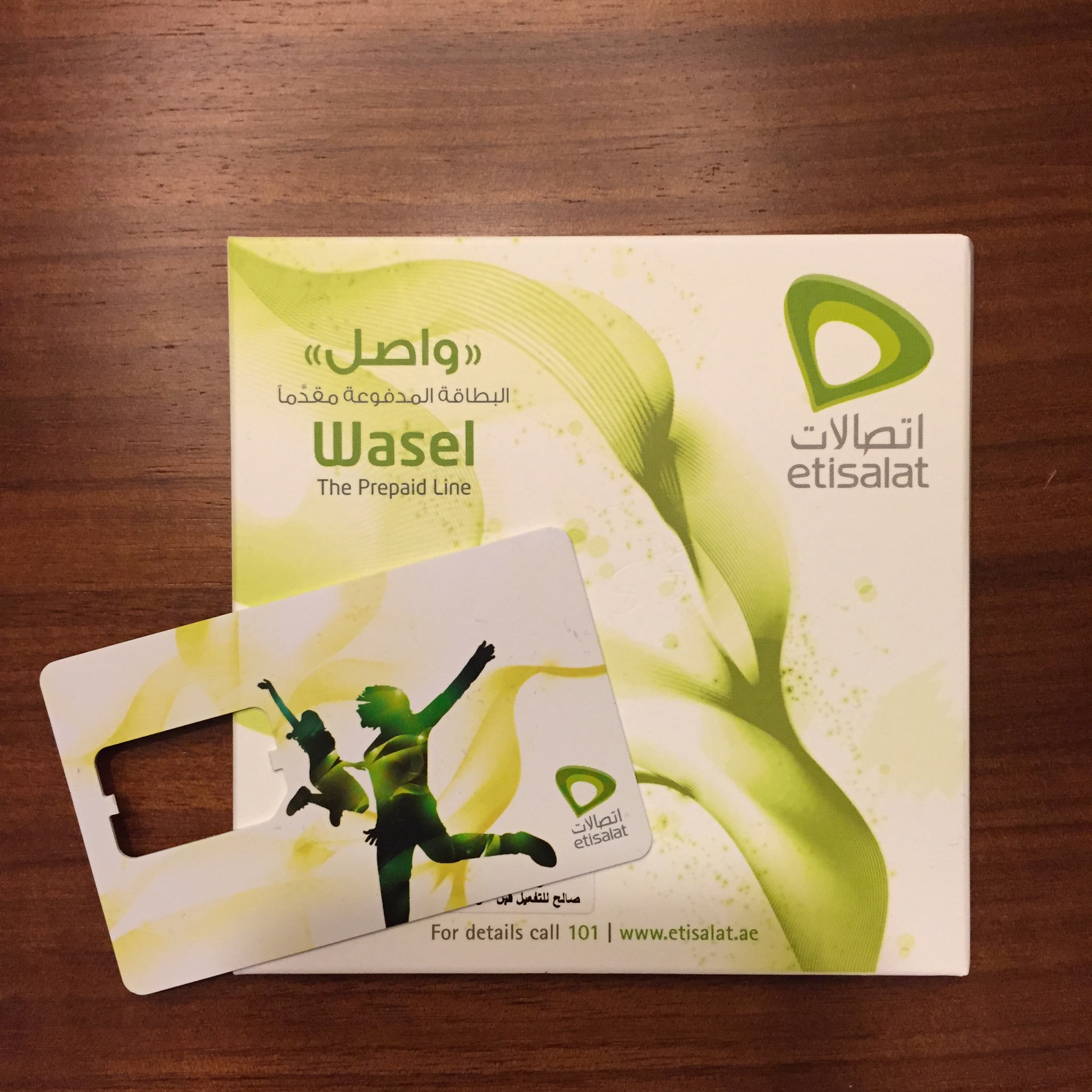 The guy at Telecomm company told us to cut the sim card to nano sims, it is $5, but at the end we had to pay $10 for each sim card. We should bring our own cutter next time. Strange they don't have nano sims, even at the airport… maybe we should bring our samsung phones next time, make it easier, haha.
For dubai tourist prepaid sim card this is what we got:Wasel Prepaid sim card, etisalat! Service is quite good and stable. Definitely go for the 1GB version, got 4G network. With the 100mb data only have 3G network.