It costs UAE 55 to fill a small 4-door Toyota Yaris gas tank (32 liters) and costs UAE 39 for a 10 minute taxi ride from terminal 3 to terminal 2! Wow!
The gasoline are incredibly cheap here, around HKD 3.5 per Litre, we basically filled our tank for around HKD 100ish.
入滿一缸 Toyota Yaris 4 門房車汽油嘅價錢同坐10分鐘的士差不多,你嘅選擇係…. ?
PS: 呢度入油平過香港最少5倍!平到你唔信啊!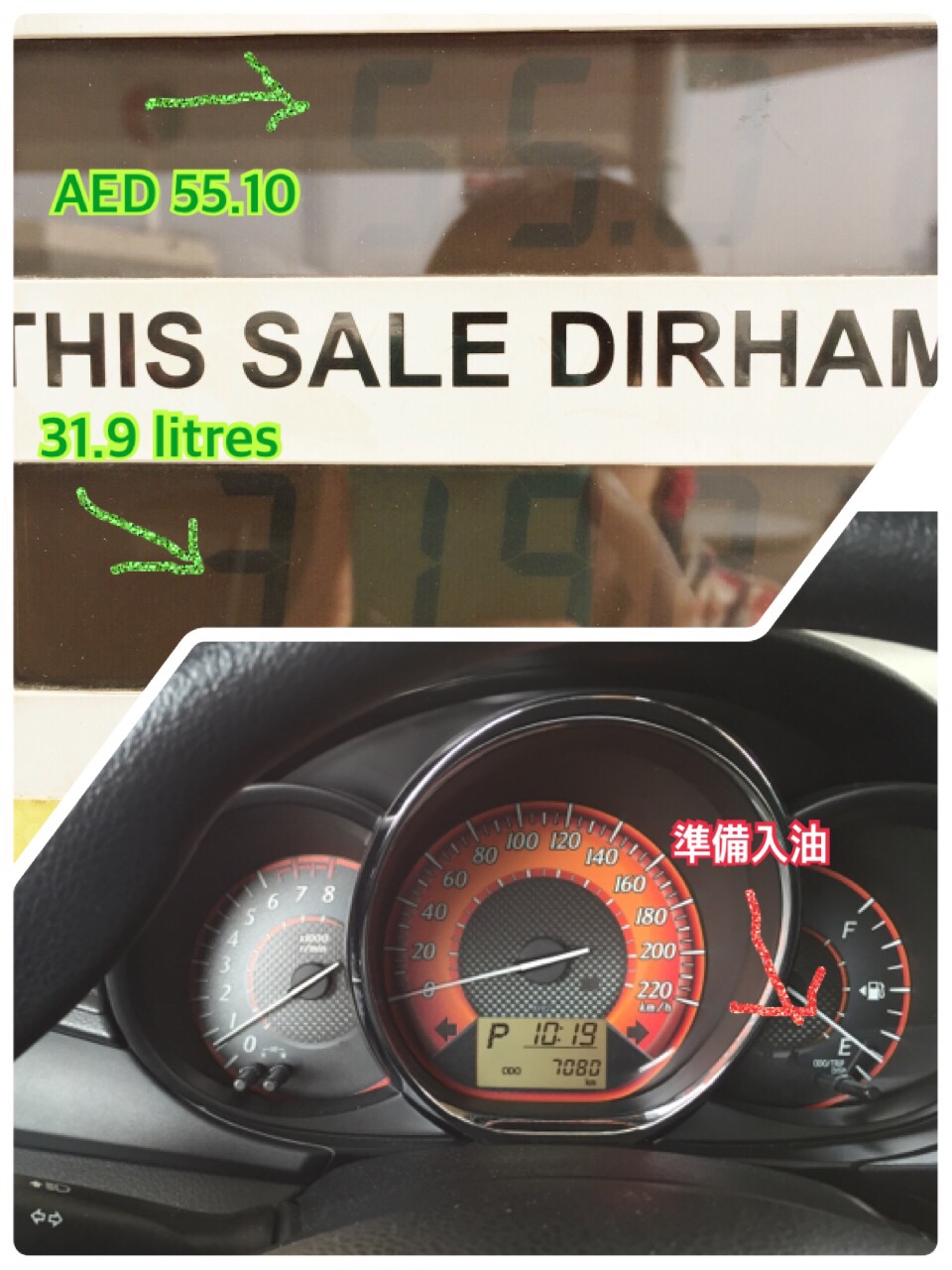 I see PAUL each day and I am liking it more and more each day. well their Danish (pain du chocolate) is not as good as those from Rome or those from A1 bakery but so far the other stuff seems ok.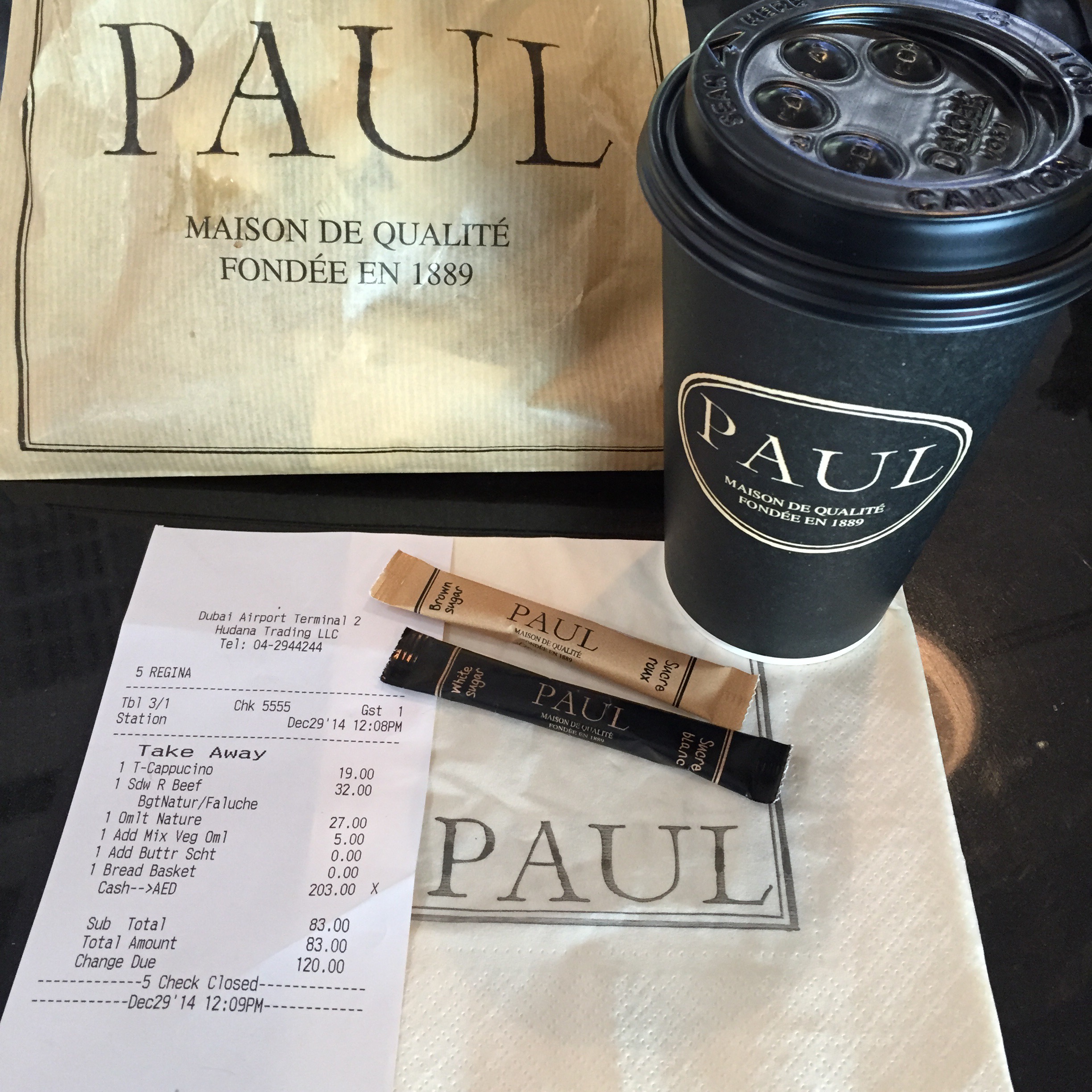 On our way to Dubai Airport DXB.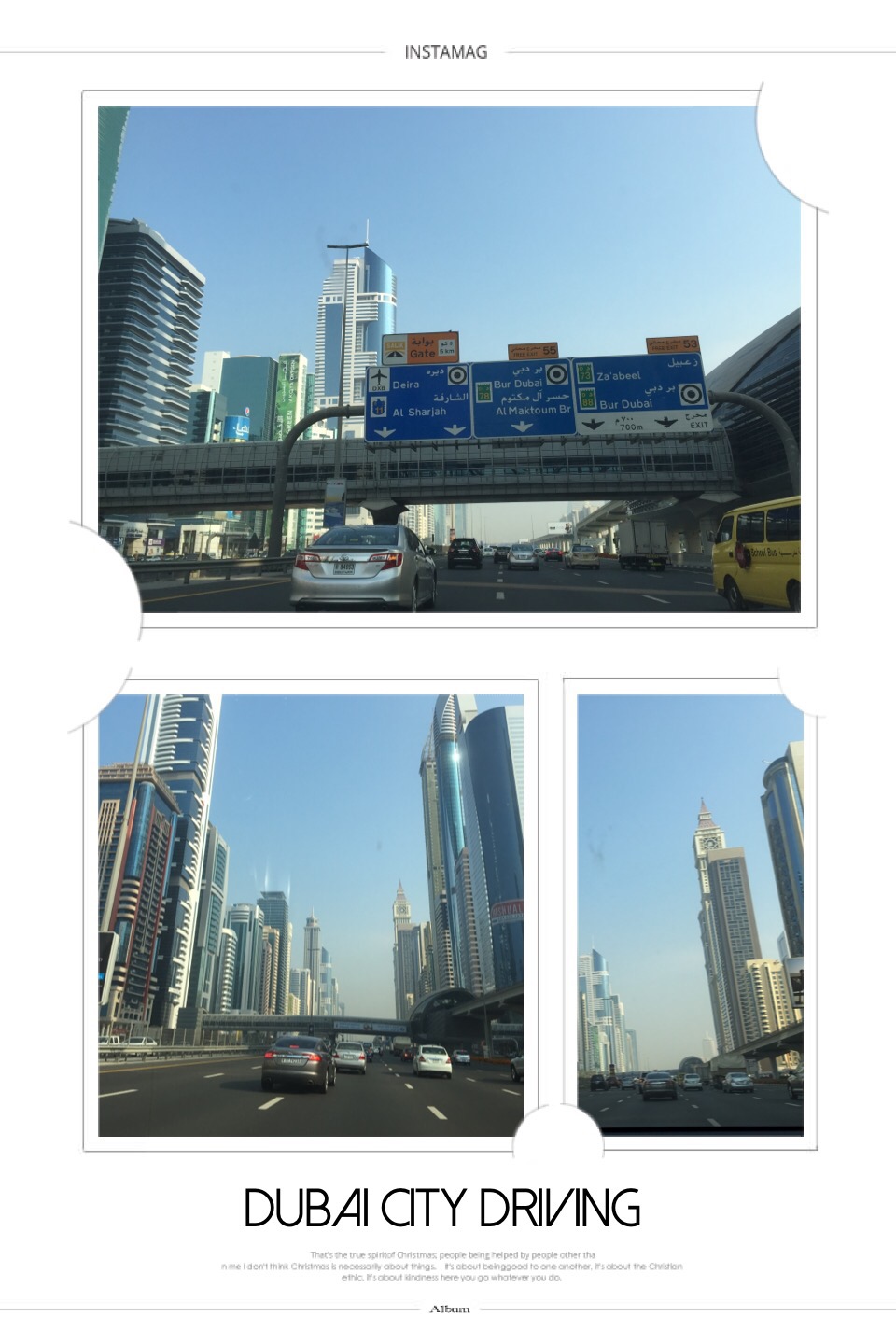 Today after return our Hertz rental car at Terminal 3, we found out need to take taxi to our budget airline terminal 2, and without knowing we walked up to the VIP taxi with minimum 50 at they asked for 60. We walked away and went to a pink hatch back taxi with a pink head cover, and I later on found out it is for family and ladies only. And we also noticed the flag rate is 25 at airport but only 5 from local street.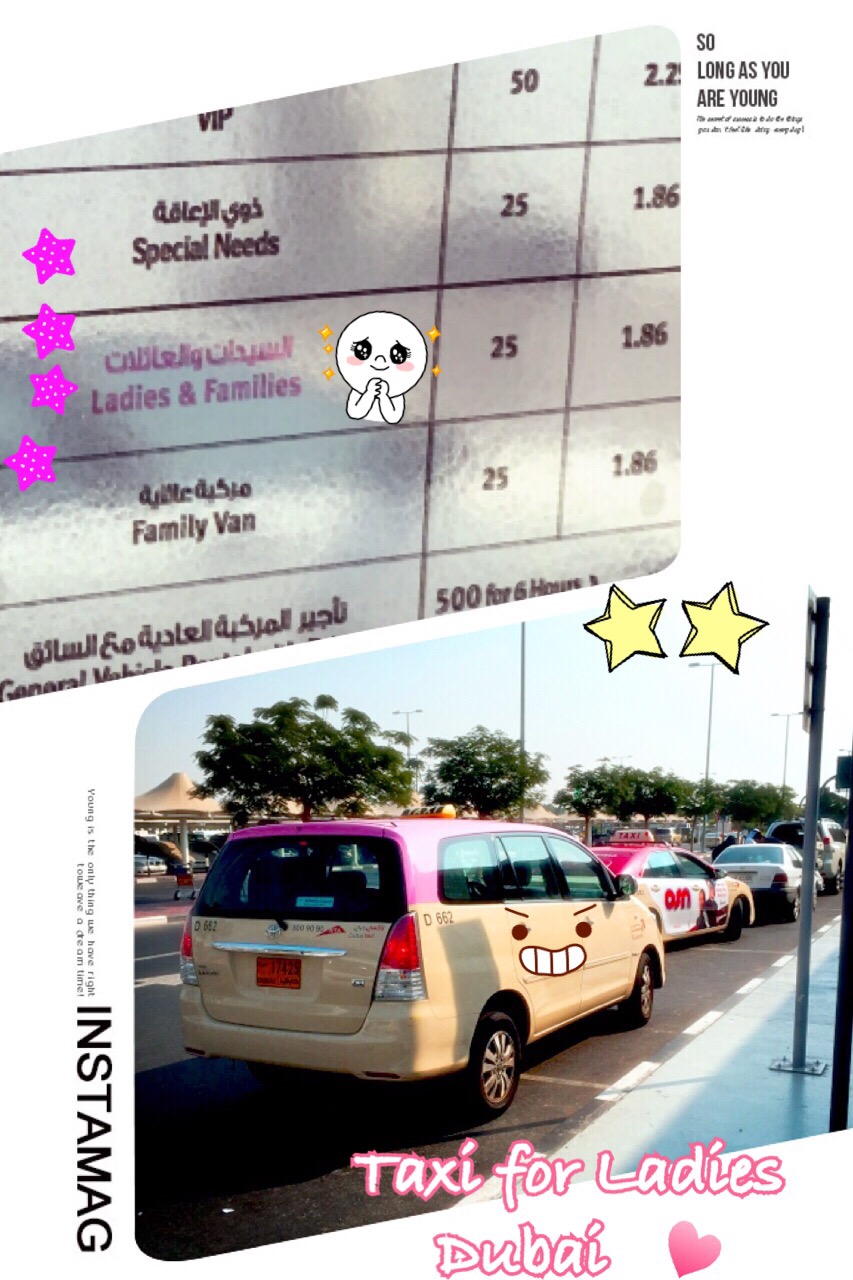 Didn't expect Dessert can have such unclear sky. We thought it'd always be super hot and sunny. Proved that we are wrong. On our way from Abu Dhabi to Dubai airport.