Wow that's how we spend our holiday in Doha. So 4 hours hea in hotel including breakfast, and then went out finally at 1pm, walked around slightly at Katara (cultural district), found a restaurant and hea another 3+ hours eating and drinking and iPhone-ing and relaxing. They have some nice Middle East lounge music here too.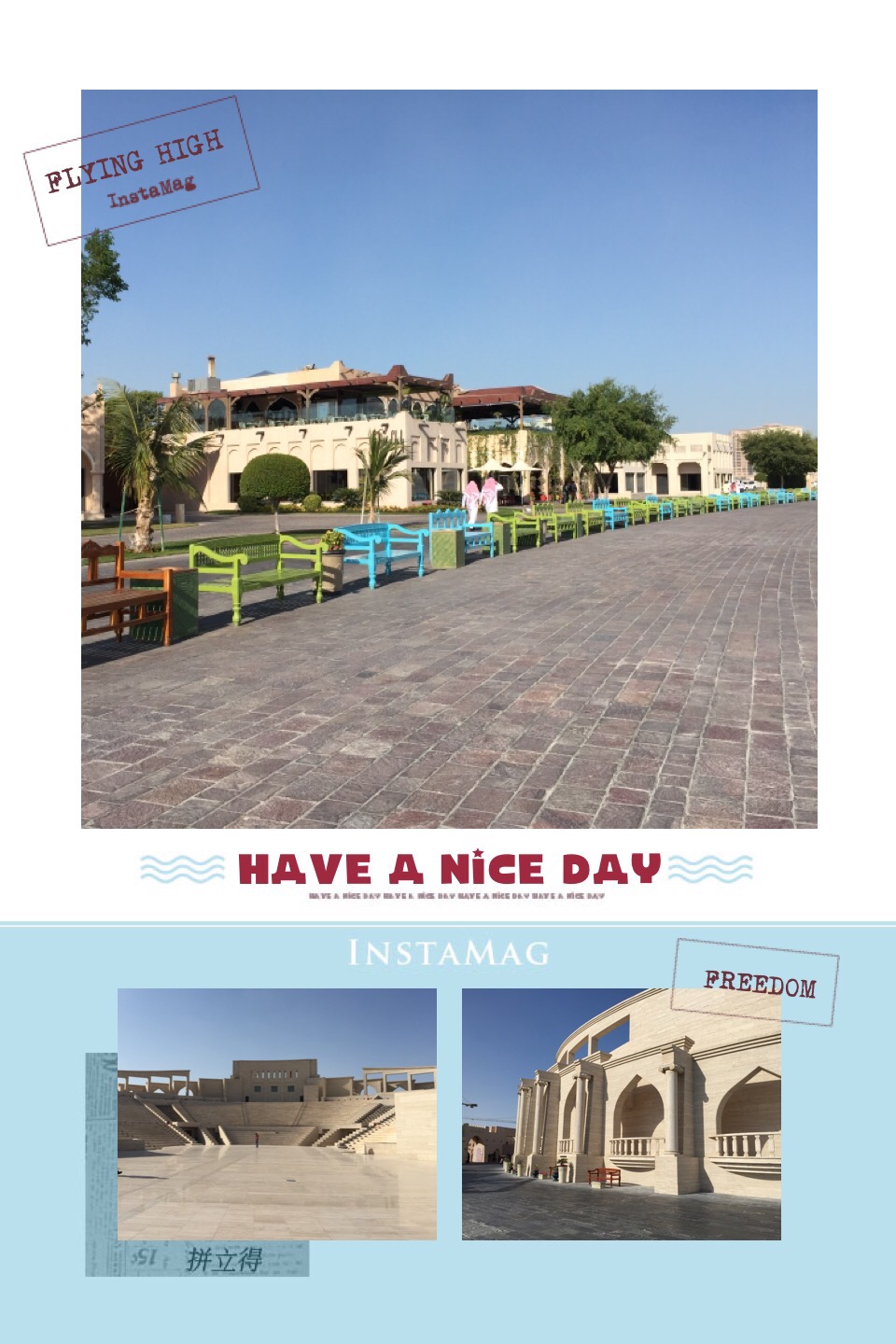 Happy Prince , haha !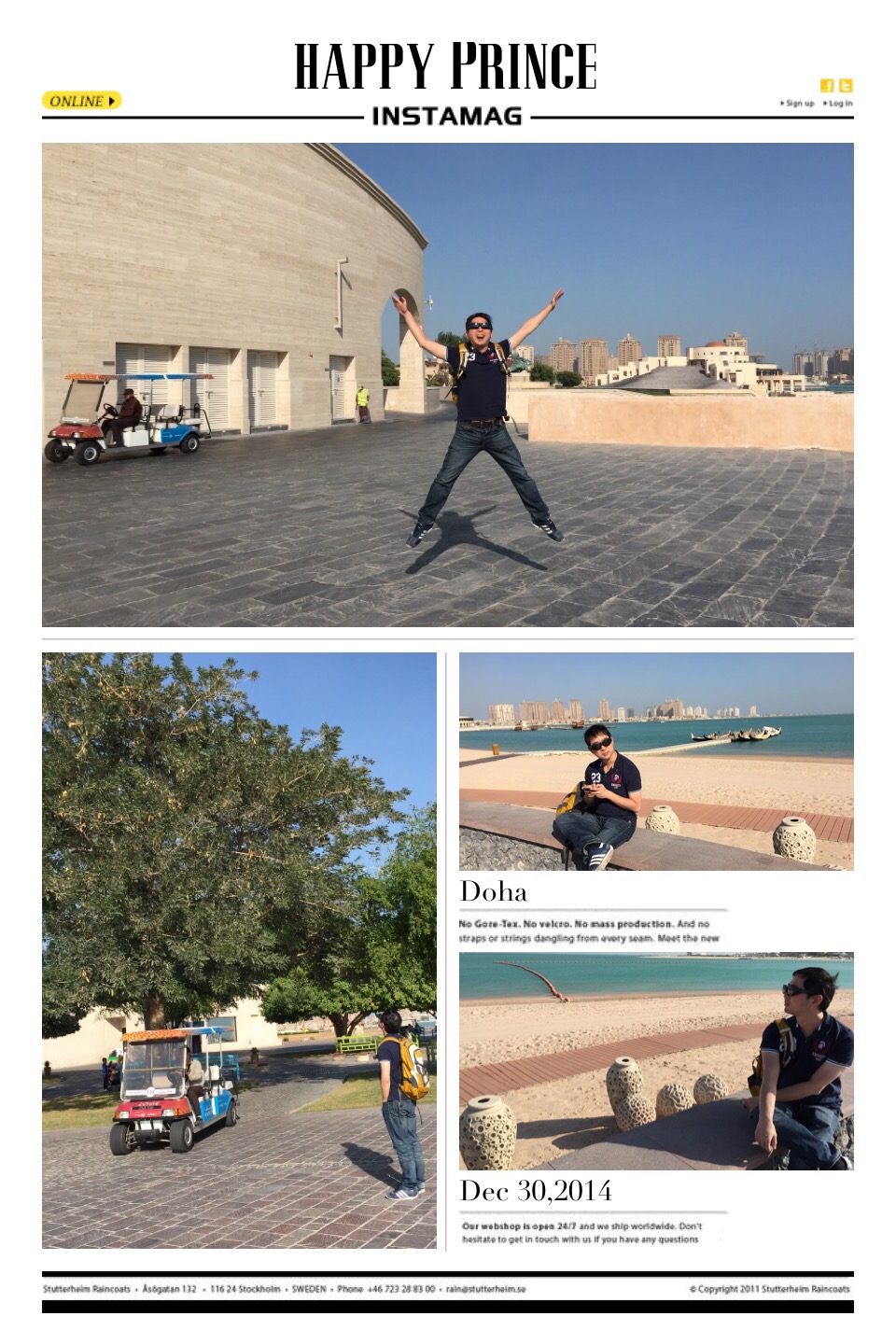 Our main dish : mixed grill, good and juicy, turkey soup with red pepper oil also good, taste a bit like creamy mashed bean soup.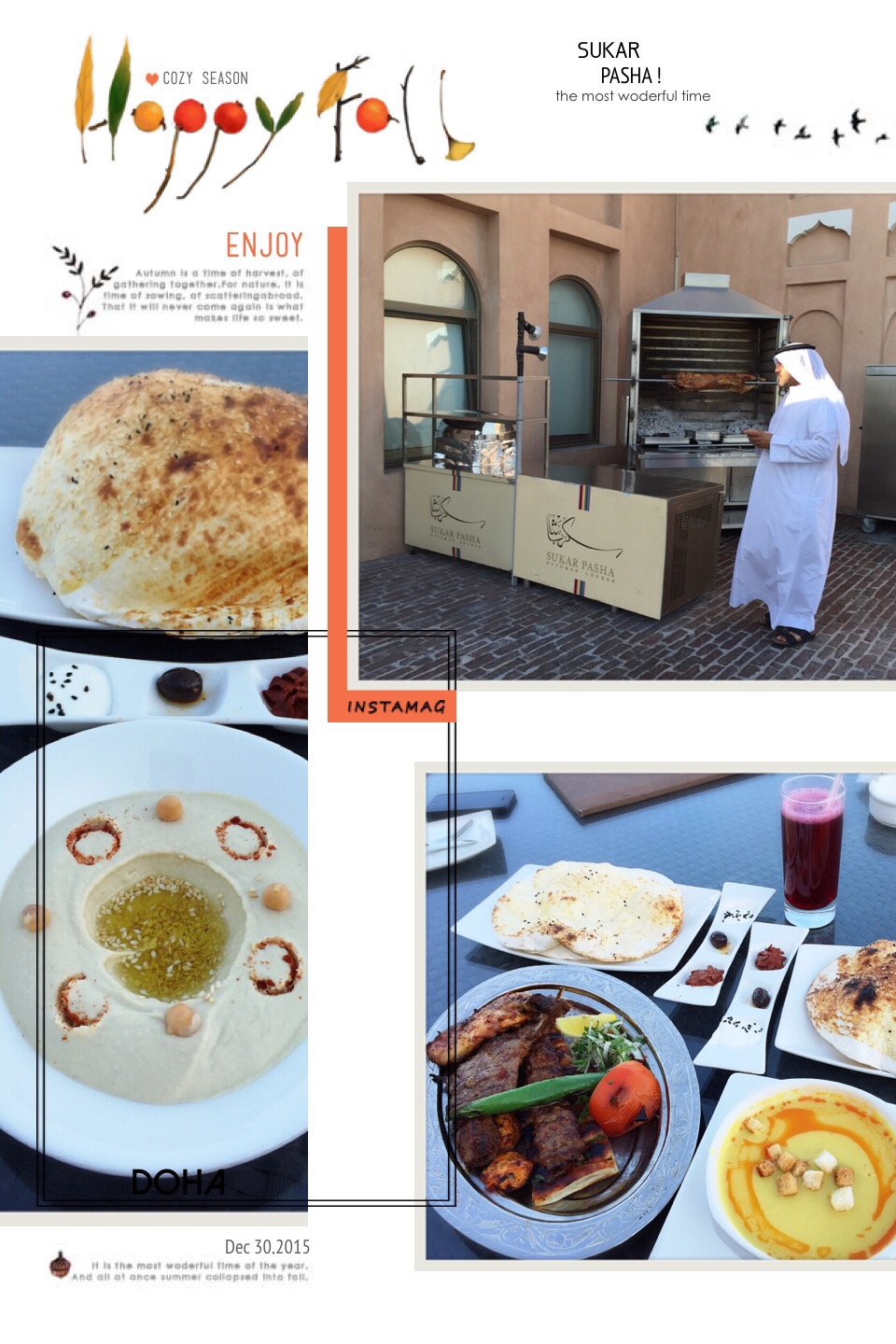 Our view from the table, nice and feel private as they have a mini garden blocking the outside people.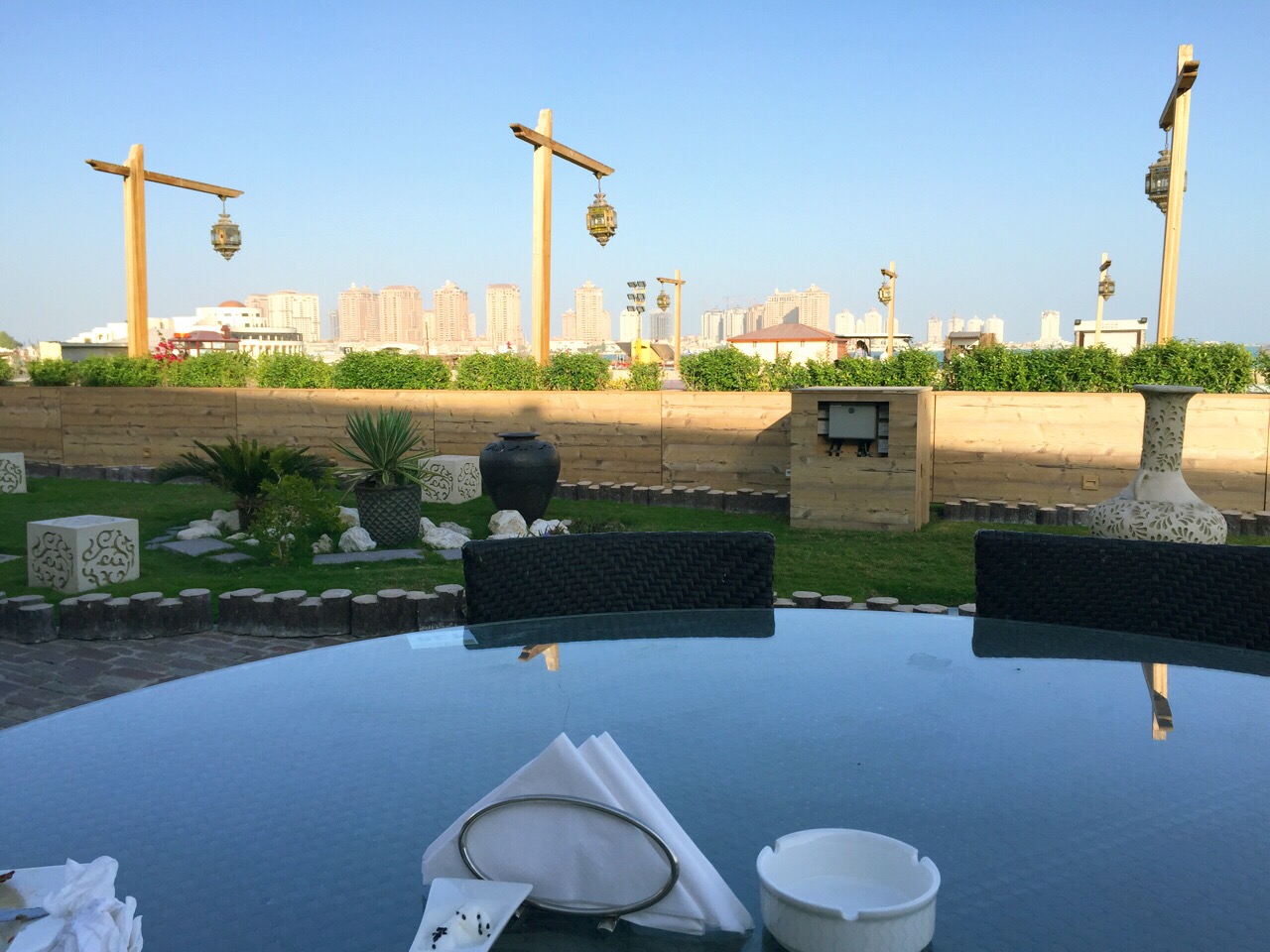 And since I wanted to sit longer and the hummus is a little bit dehydrating me, I ordered this passion fruit drink which is very refreshing, not too sweet. I specially picked something without syrup. smart choice. hehe.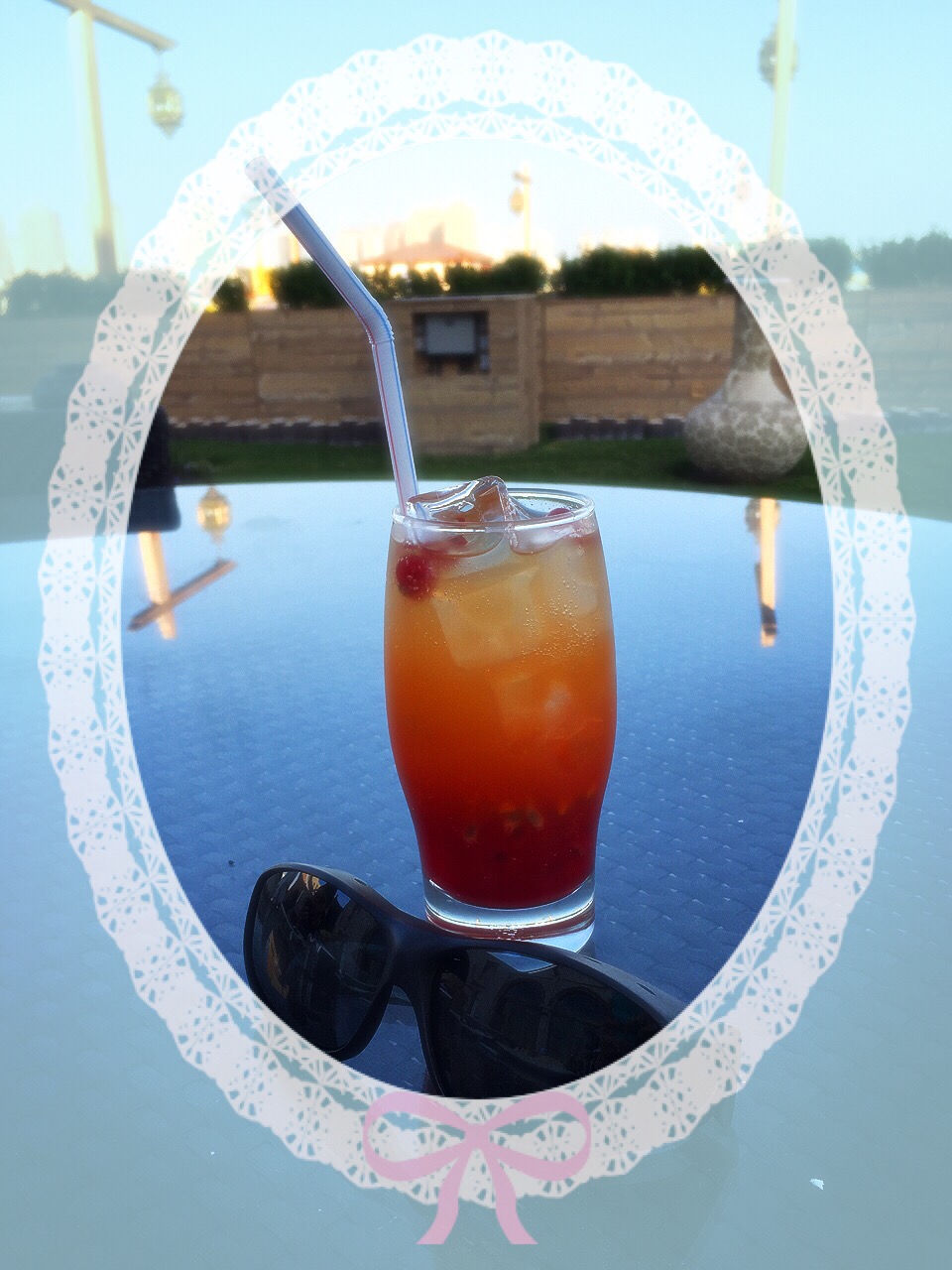 By the time we finished it was almost sunset. haha. some more photos from Katara :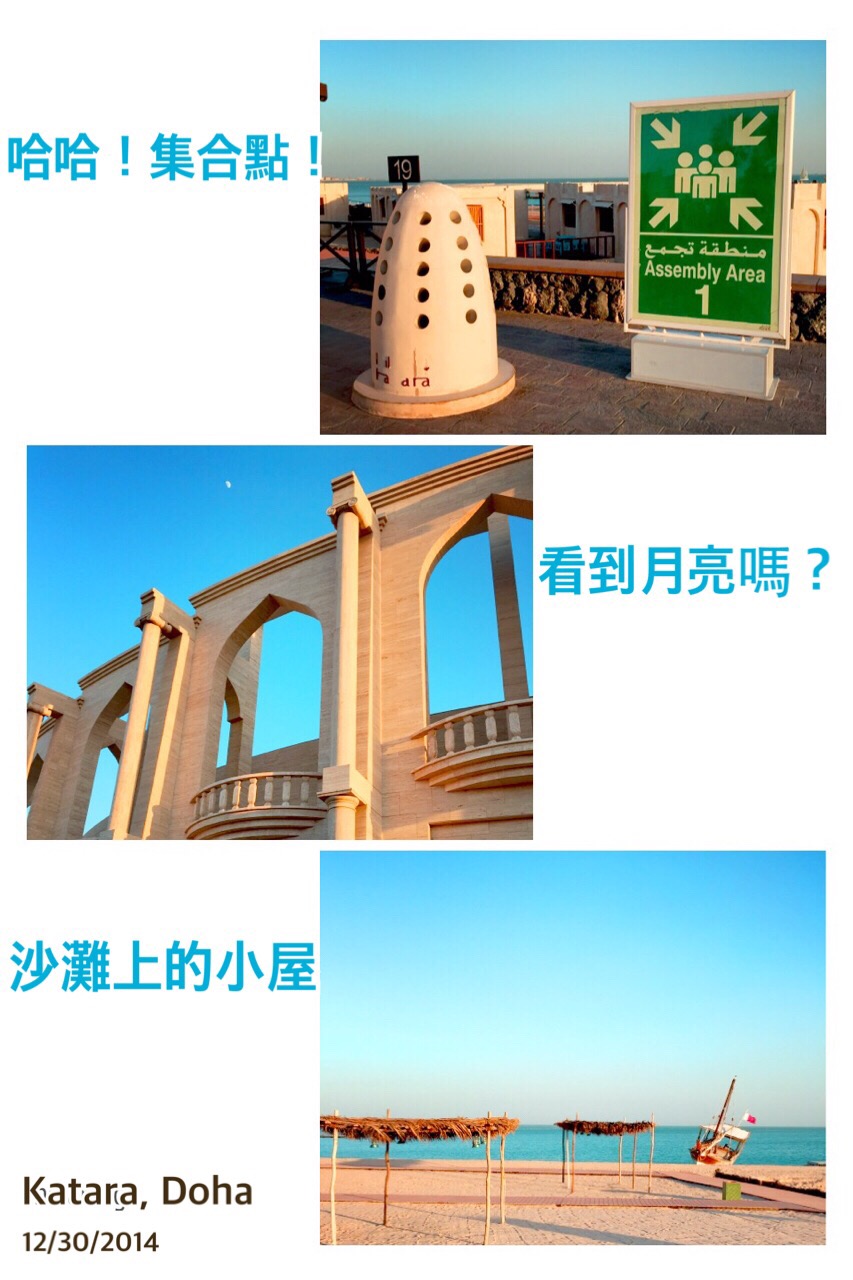 We went to the park at the lake by corniche, and they have the same exercise machines at the park, see Prince was checking it out (back of photo) haha. They even have one with a chair, never seen, not sure what kind of exercises that does ?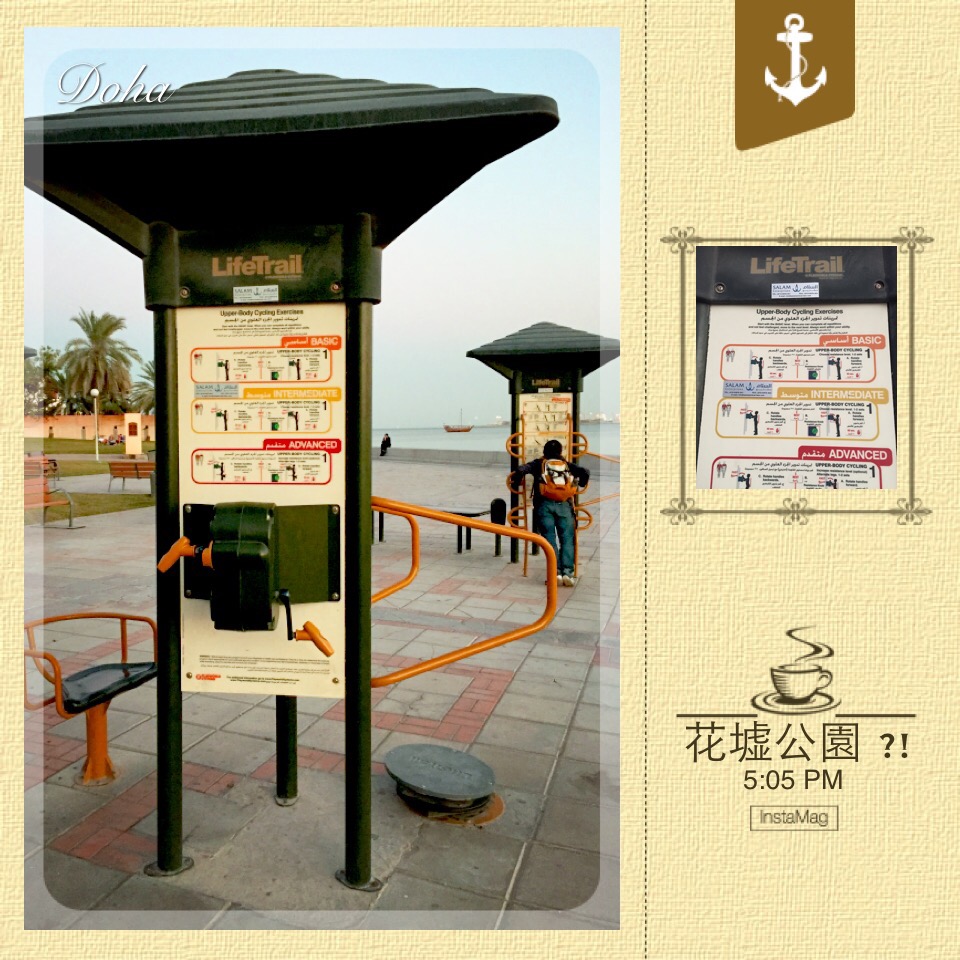 Finally sunset, there are a lot of very nice new buildings but feel empty. (low occupancy)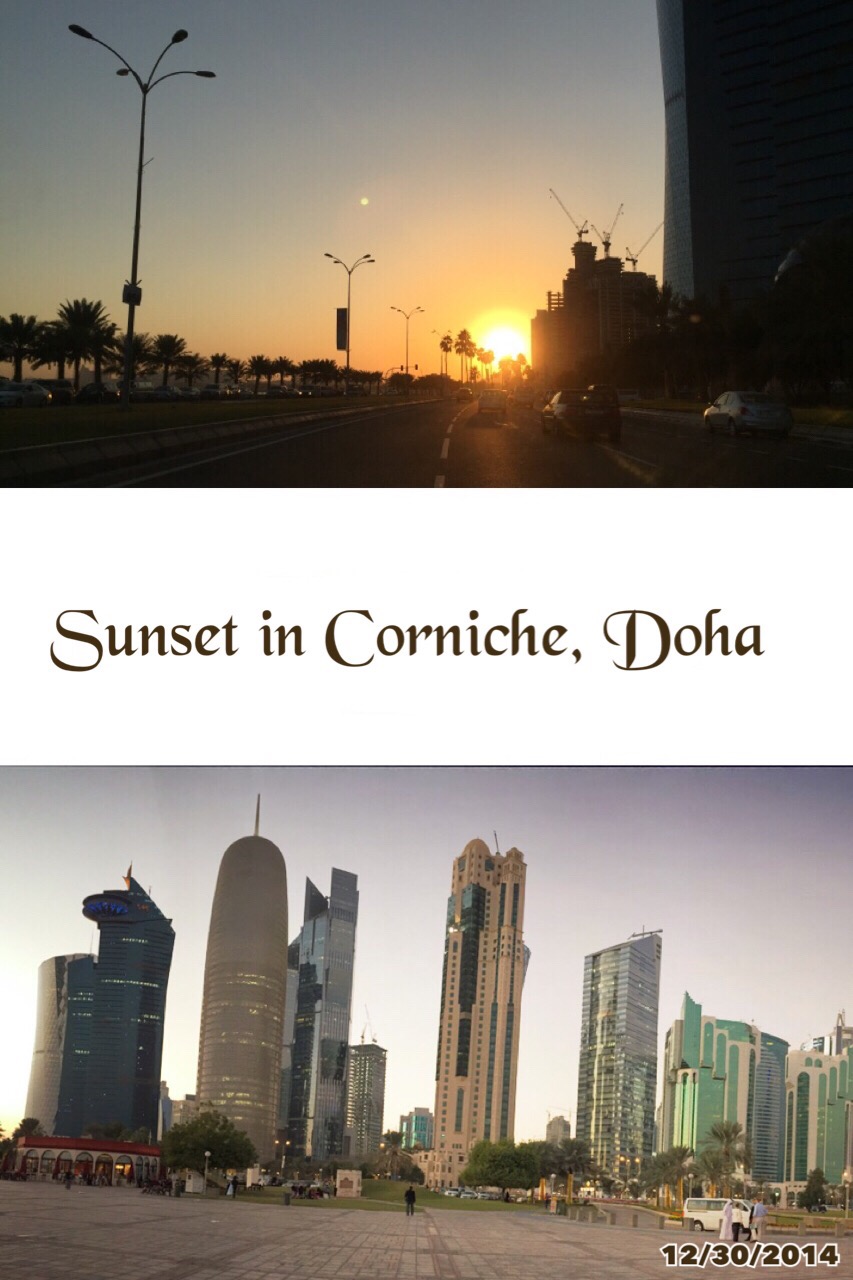 some photos of the building, much nicer in real than photos though.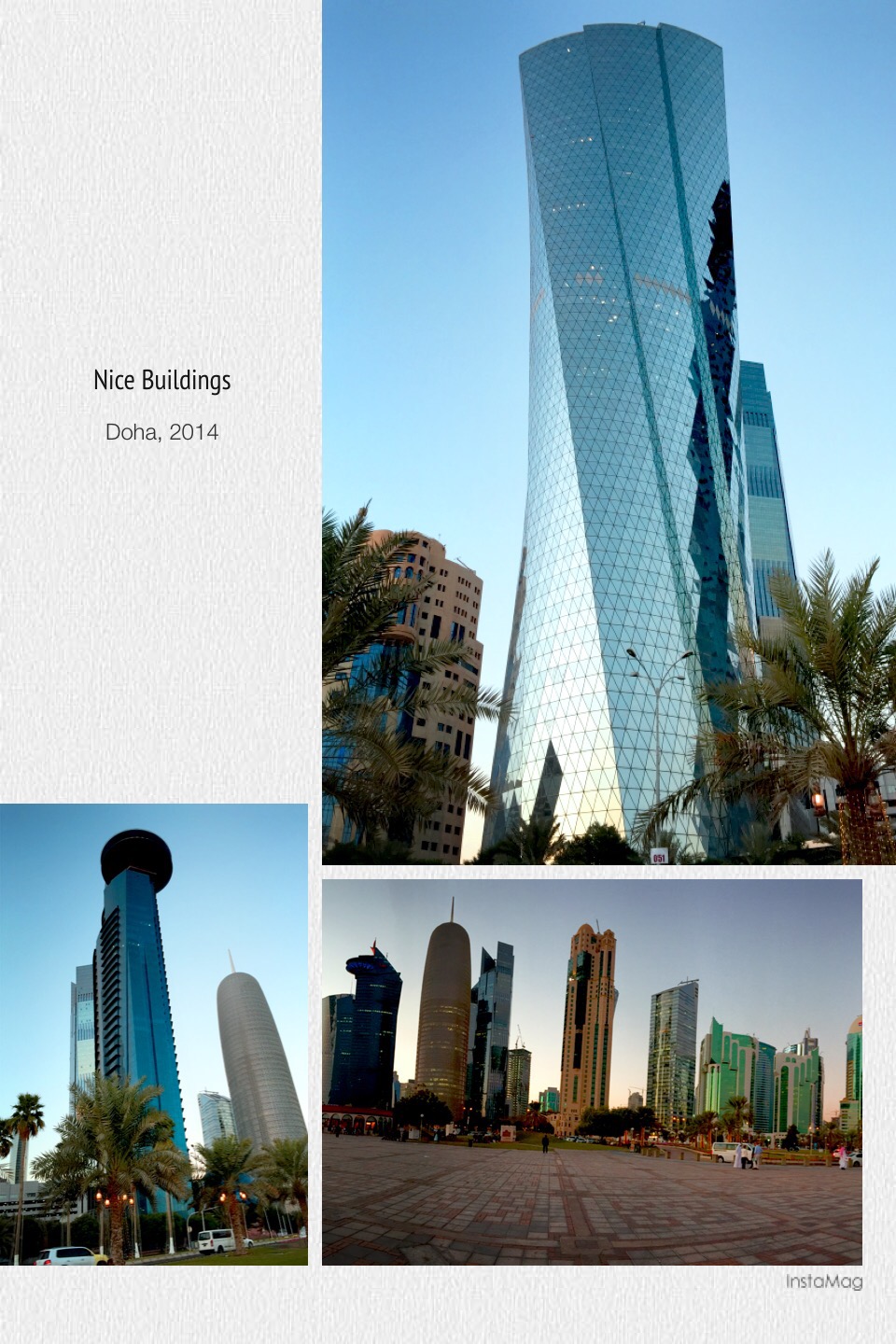 To call it a day we had dinner at Pearl, Mexican food. And there were many nice boats there for sales?