We arrived at Courtyard for our last 2 nights. They had no room for us at 4:30pm and I found spider on our bed and dirt marks on towels. quite frustrating but all these didn't affect my mood. See the lovely sunset and nice view from our room.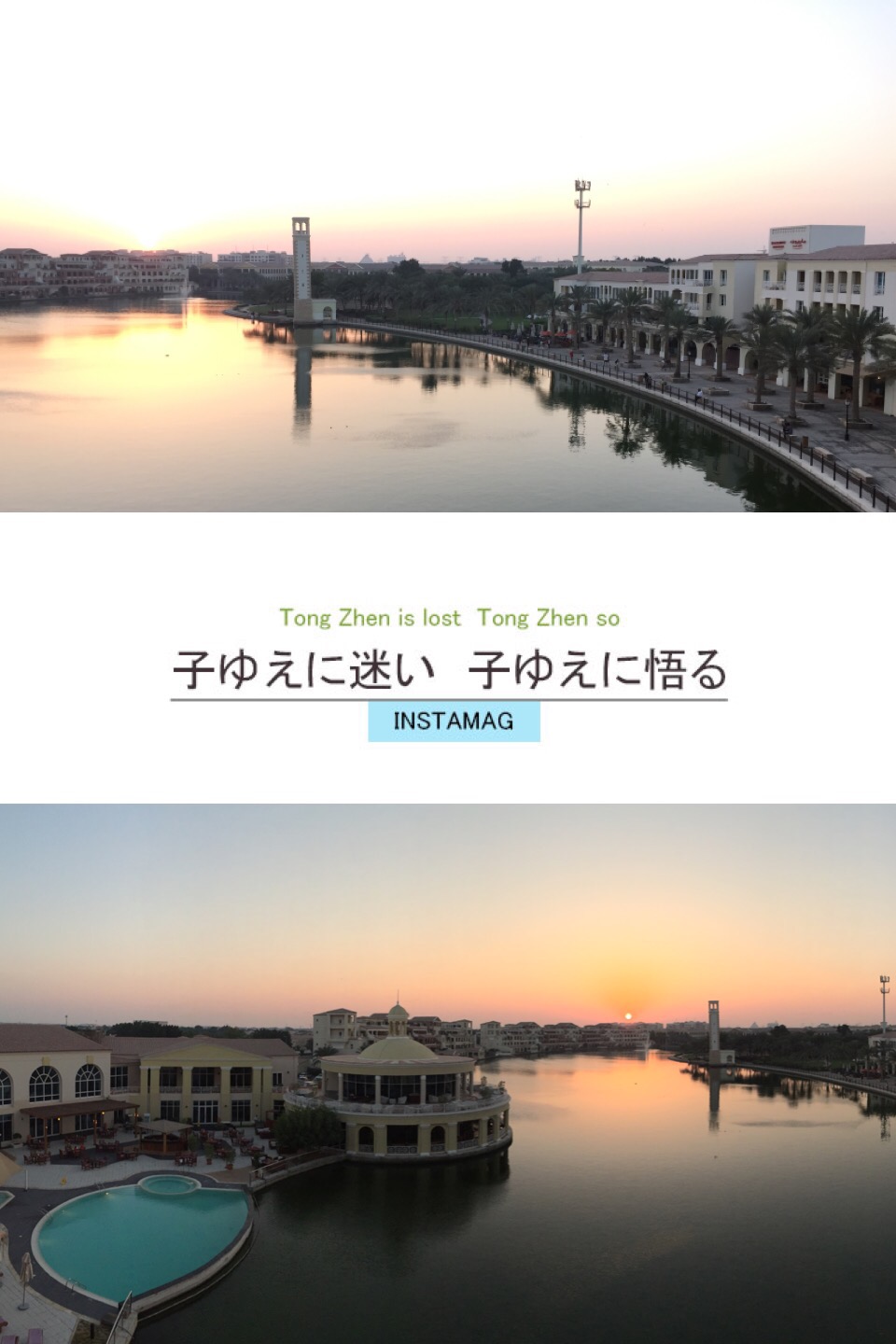 panorama view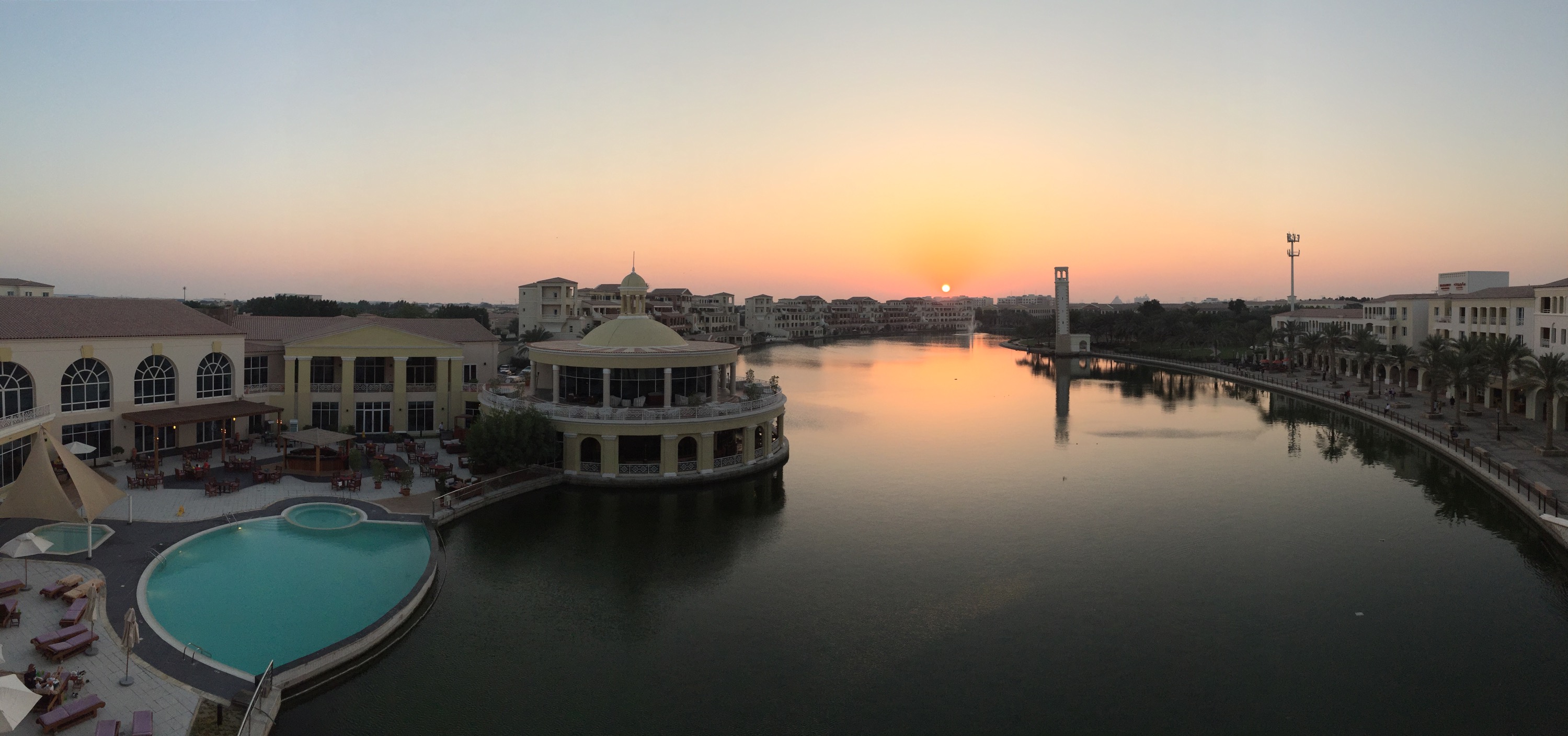 Silly but still amazed with the ADCB bank. Keke.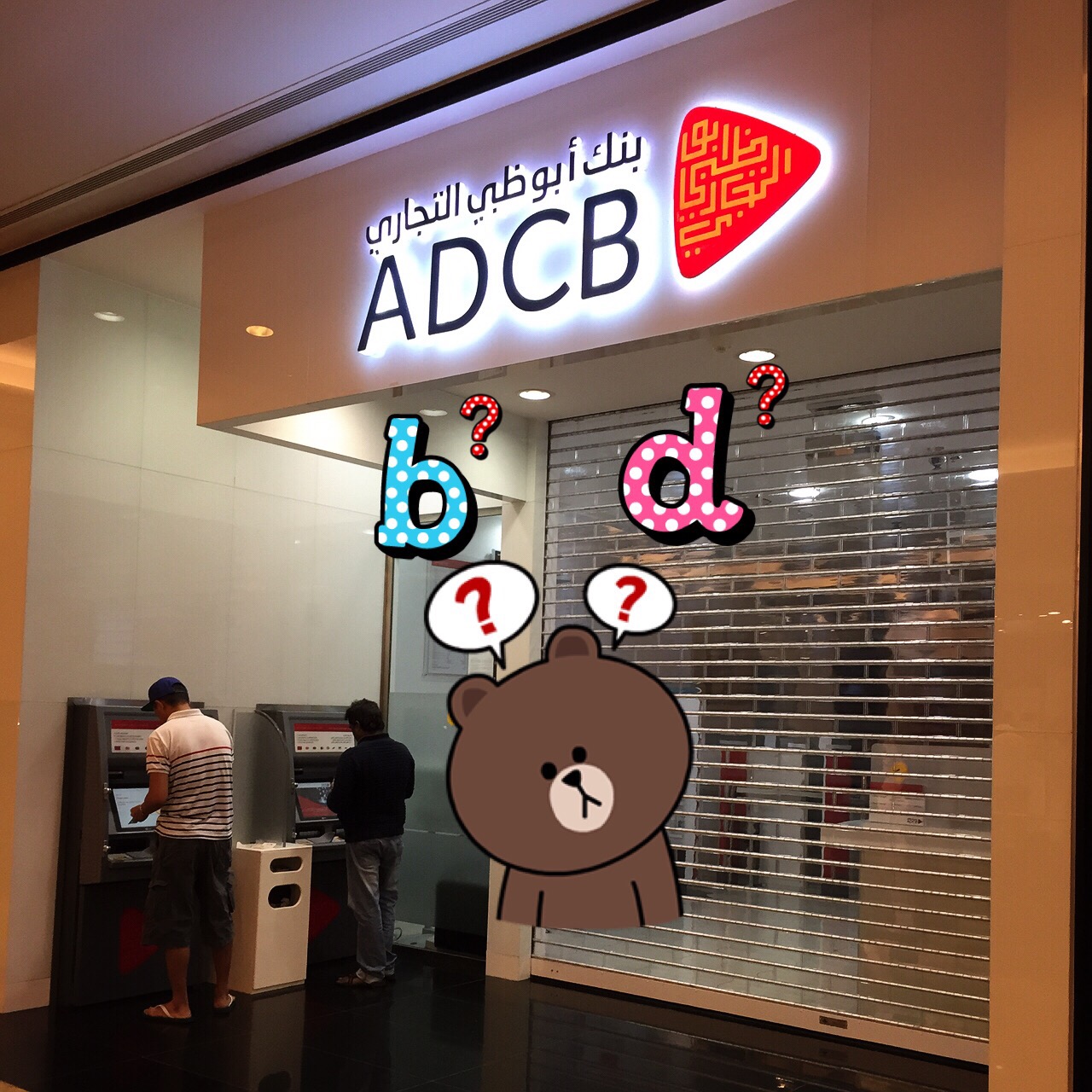 Dubai mall fountain show and waterfall, both famous but really nothing special. So many cameras taking video of the fountain show. How many ppl will actually go back and watch it again? I guess who cares, the build in memory is so big, never need to worry about deleting either.
Dinner at Eric Keyser, haha, I missed the bread basket at the HK branch but the blueberry smoothie was surprisingly good. Generally speaking, everything here in Middle East seems never too salty nor too sweet, quite suitable for us.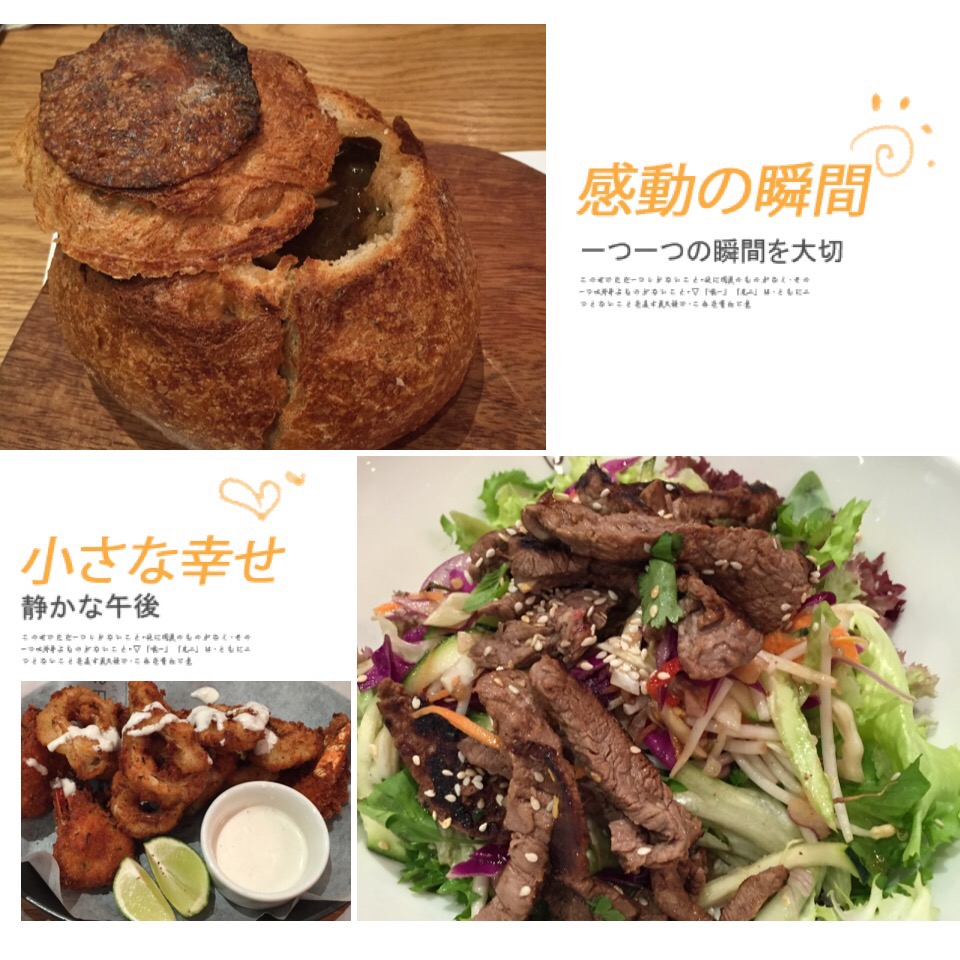 Back to Dubai Mall. Afternoon tea at Angelina was surprised, food quite food. the chef sandwich is not "flat" like many others.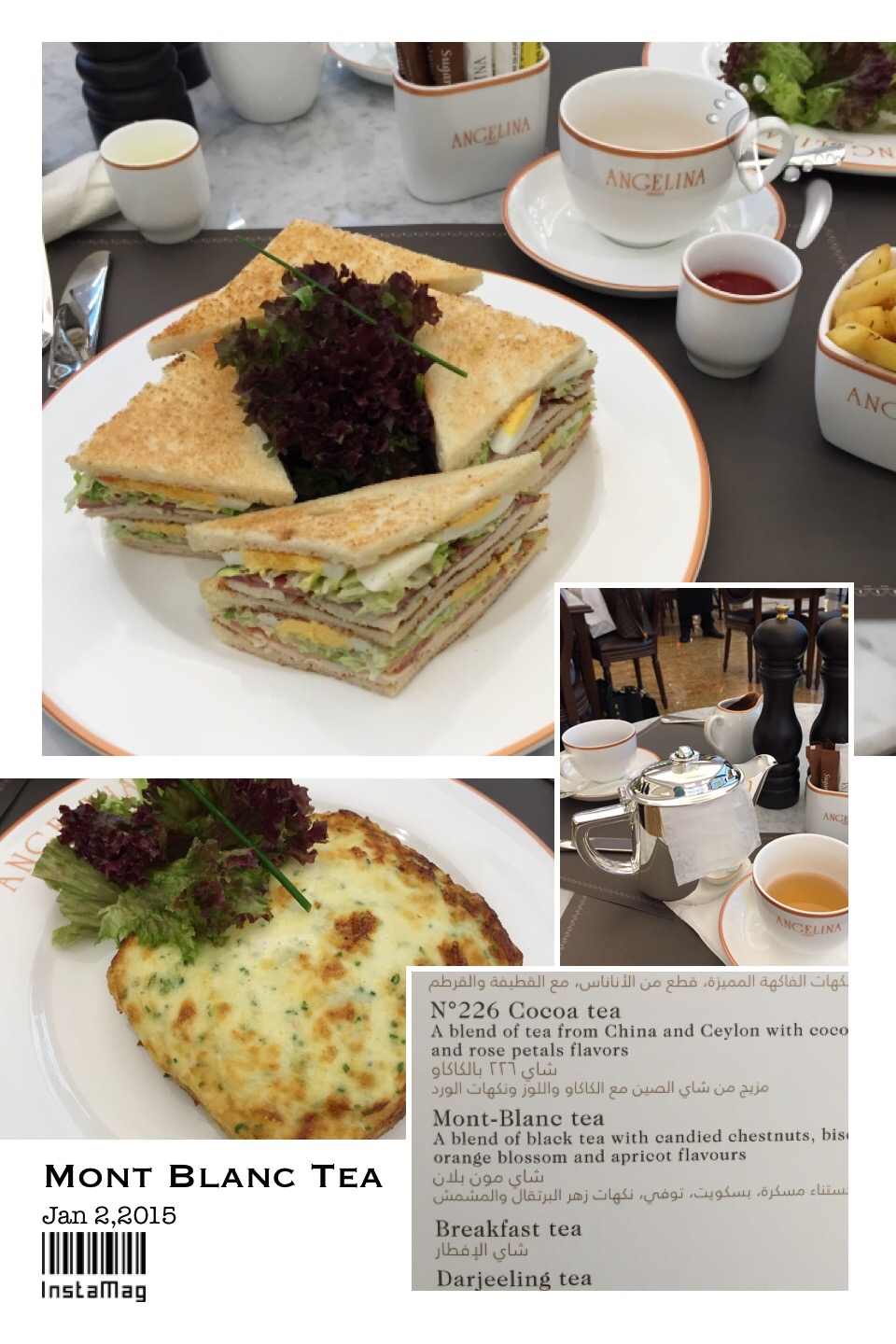 This side of the Dubai mall is nicer then the other side. Looks a bit like an European train station. also nice Chanel lanterns.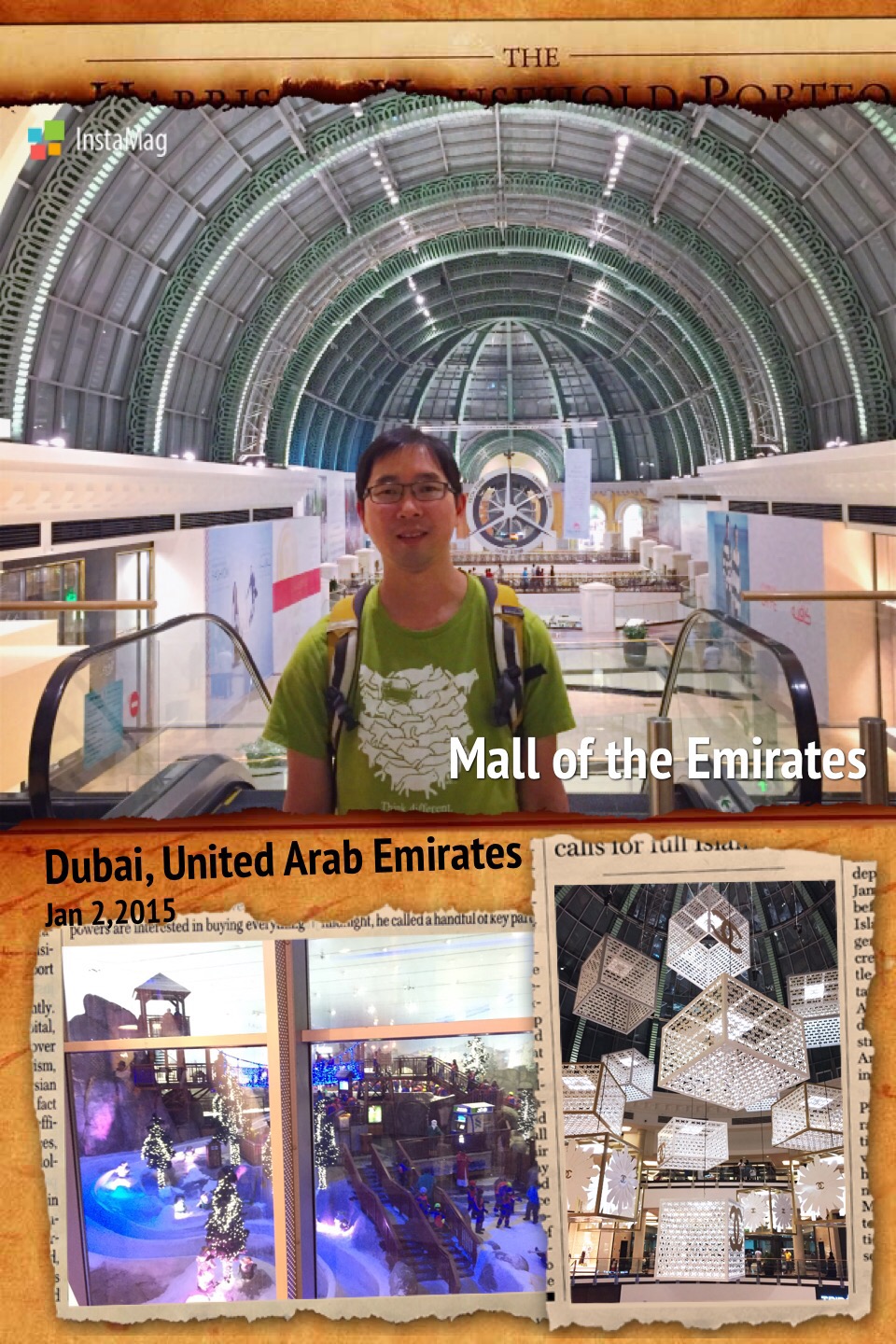 Lebanese dinner at Mall of the Emirates. Very interesting that you can chew the whole pomegranate with seed effortlessly just like a tiny crispy core! wow!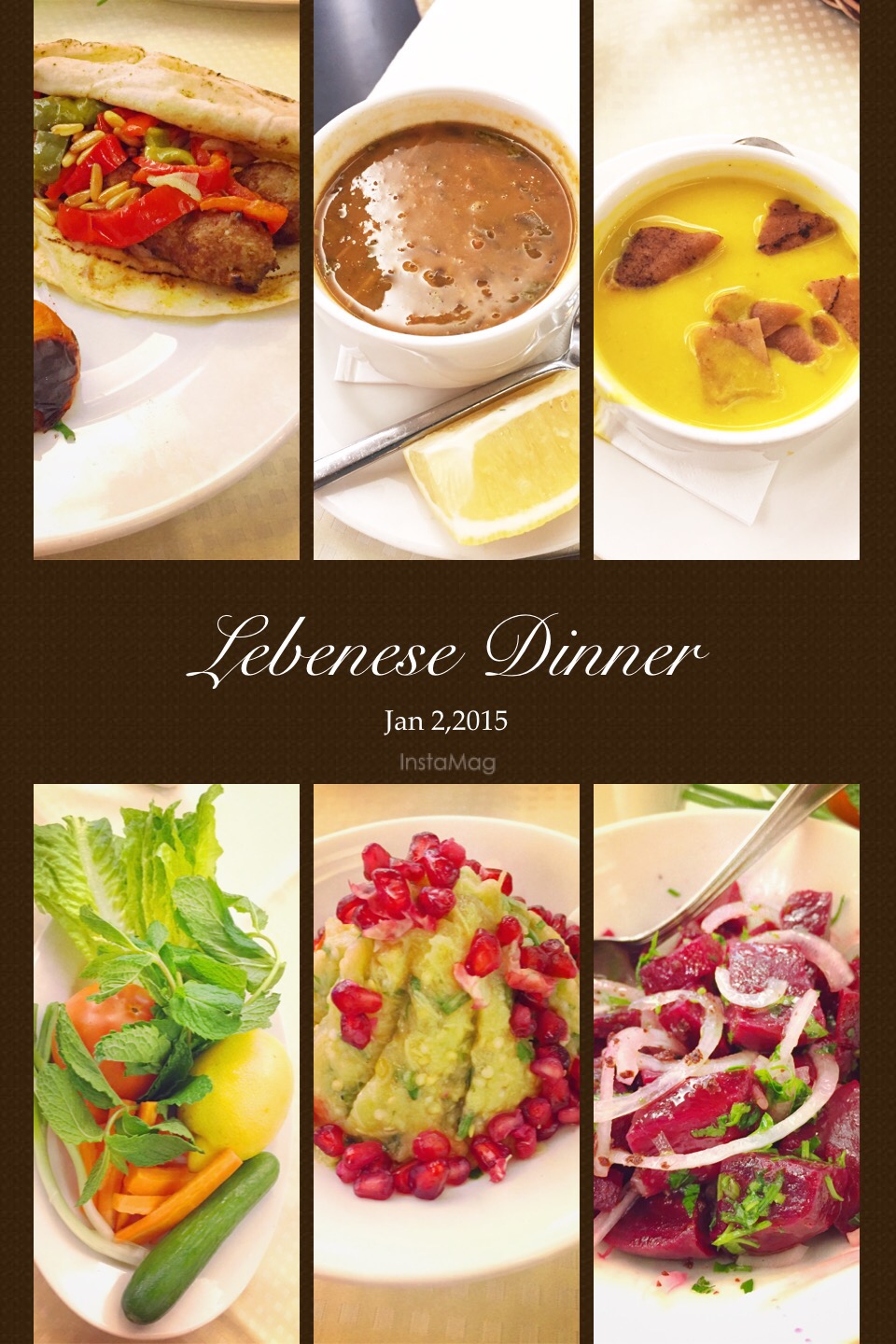 Have been looking for this tea but can't find it. Umm…