this blueberry pancake is made with buckwheat instead of flour made it more healthy. not sweet at all so you can still top it with your favorite syrup or anything.
here is my handwritten recipe , oil was added by mistakes but turned out to be great.
I used frozen blueberries worked well
can use 1+1/4 cup all purpose flour instead, which is from allrecipes.com.
mix dry and wet ingredients separately and then mix together before folding in blueberries.
as there is oil in the batter after the first round of oil it is not necessary to add anymore to the non grease pan
below is for my reference only so I remember what level of heat would work for my pancakes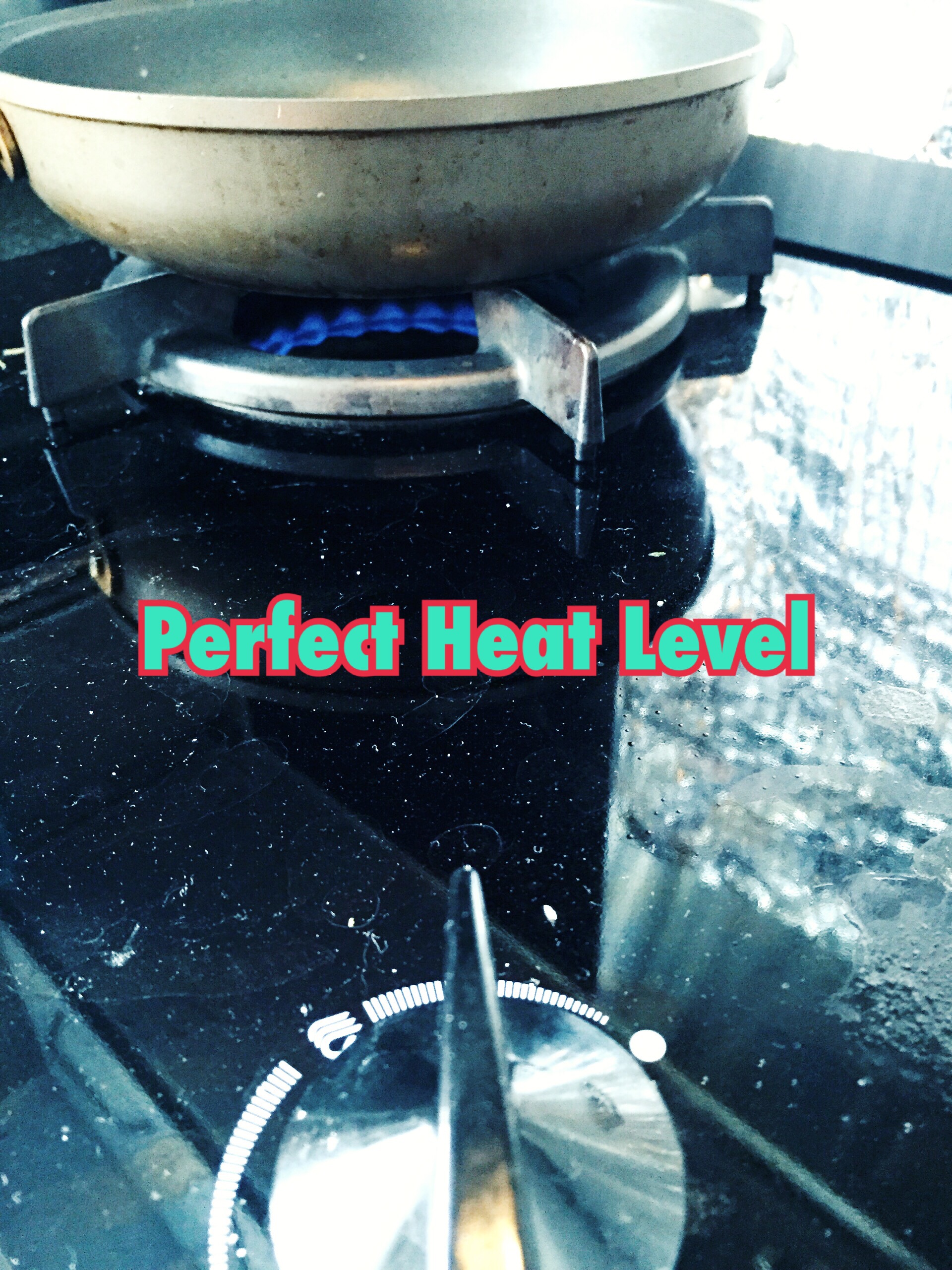 My hand written recipe for buckwheat blueberry pancakes ! Enjoy!