Pizza:
Yay I have more inspirations now. I can use fajita as base (instead is the pizza bread crust) and add the tomato sauce, cheese, veggie etc to make something similar, taste very refreshing.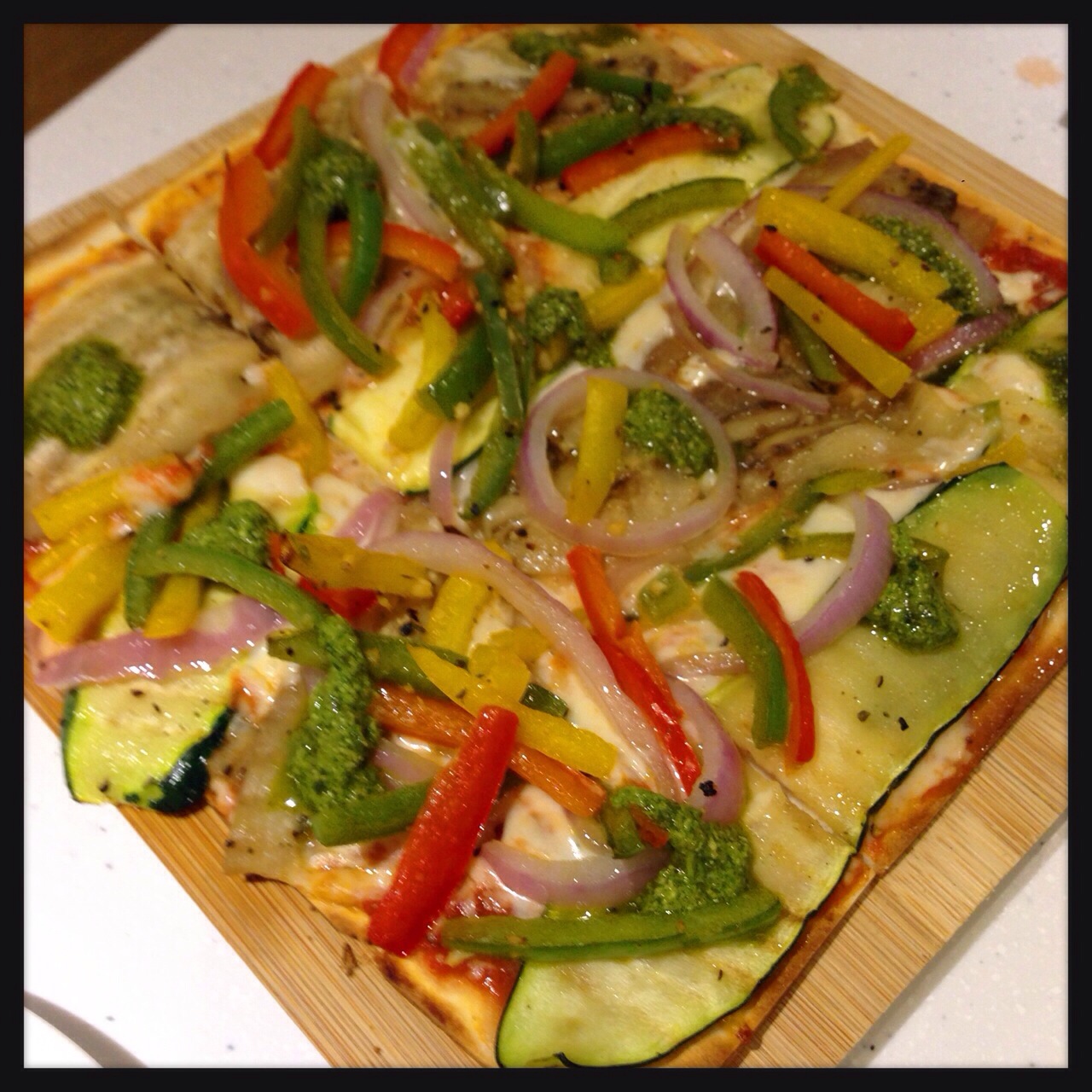 Turkey Avocado Panini: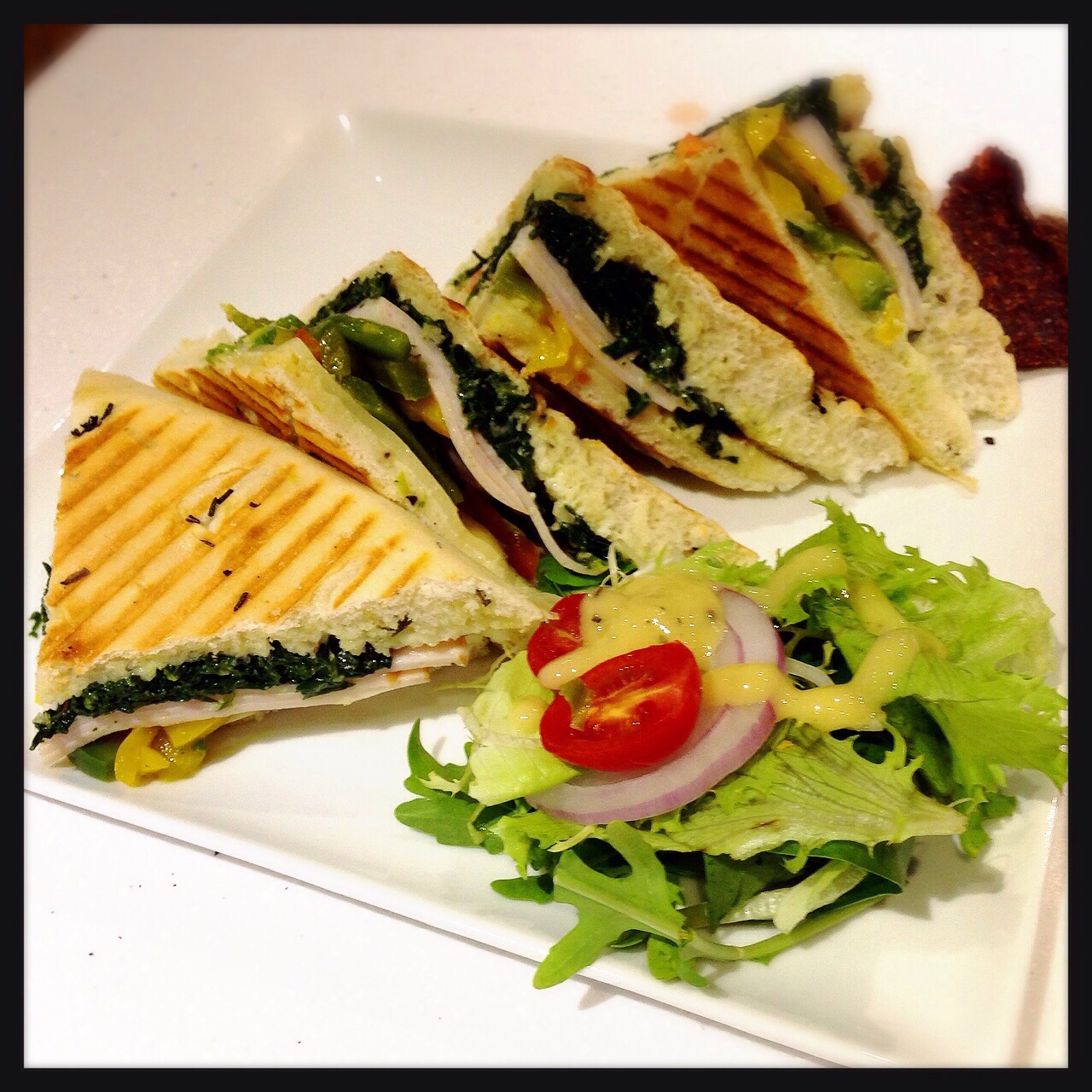 PS: the cafe O at Lai Chi Kok was quite nice, quiet not too busy, we sat close to 1.5 hour, enjoyed our food in a peaceful environment, quite nice. the supermarket next door was also nice, organic stuff not too expensive, prices are much more reasonable than some others.