Came across with this receipt from chefsteps, guess this is the last receipt i'm going to research anymore for crispy waffles, as i'm basically, satisfied.
Here is the link of the original version : http://www.chefsteps.com/activities/crispy-yeasted-waffles
And my version is:
Serving: 5 pieces
Pastry Flour   x 175 g
Malt Powder  x 25 g
Sugar  x 3 g
Salt  x 2 g
Baking soda  x 1 g
Instant Yeast  x 3.5 g
Milk  x 310 g
Butter x 57.5 g
Egg  x 1 (about 50 g)
Steps:
Warm milk & melt butter over hot water –> cool down to room temp around 40 C –> beat egg into milk at proper room temp
Mix all dry ingredients –> create a hole in the middle of dry ingredients bowl
Pour milk mixture into dry ingredients, and mix well (do not overmix)
Put inside oven (do not turn on) for 1 hour, let it rise
Preheat waffle iron & oven to 100 C –> cook each waffle for 4 minutes, and move to preheated oven until serve
Freeze remaining waffles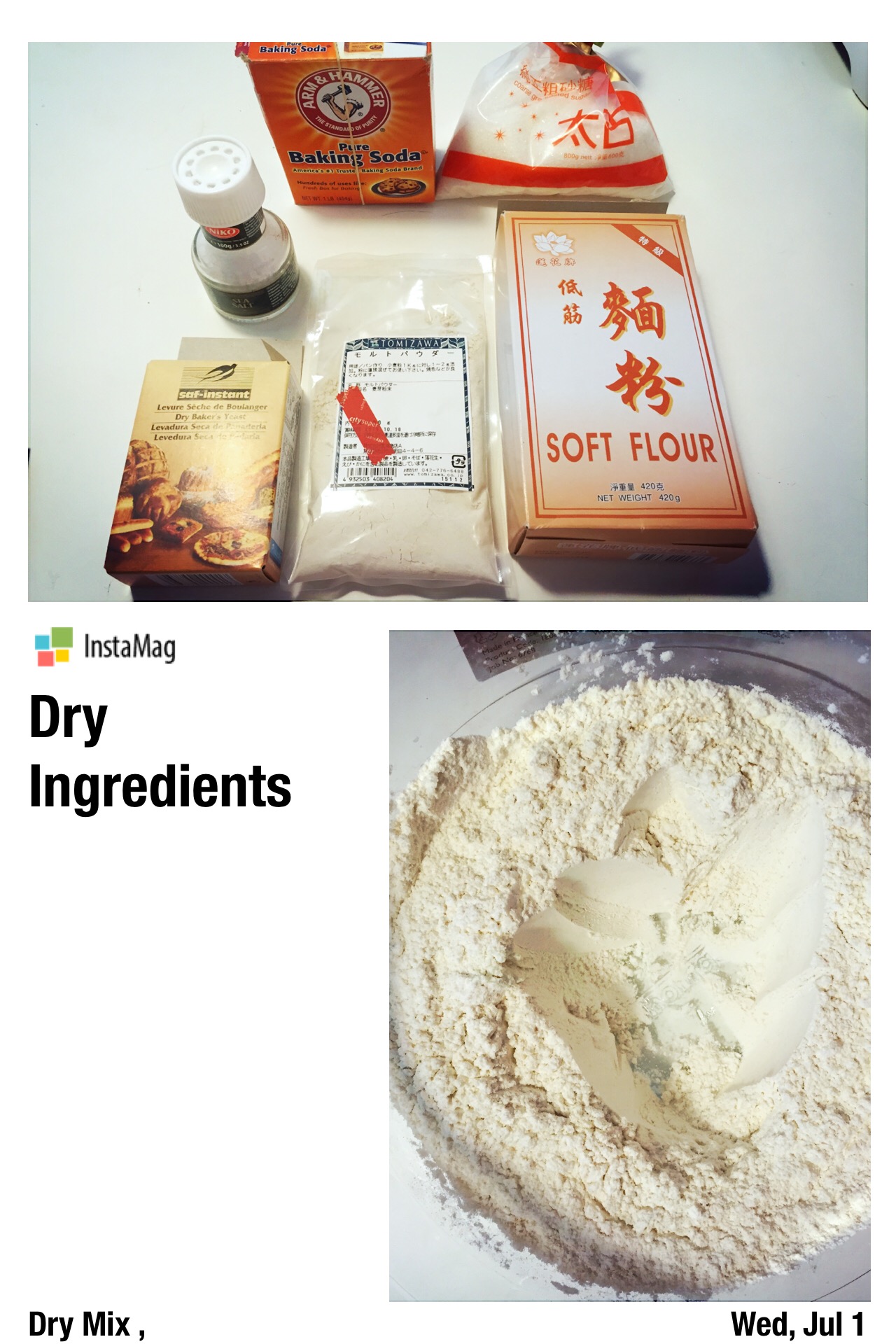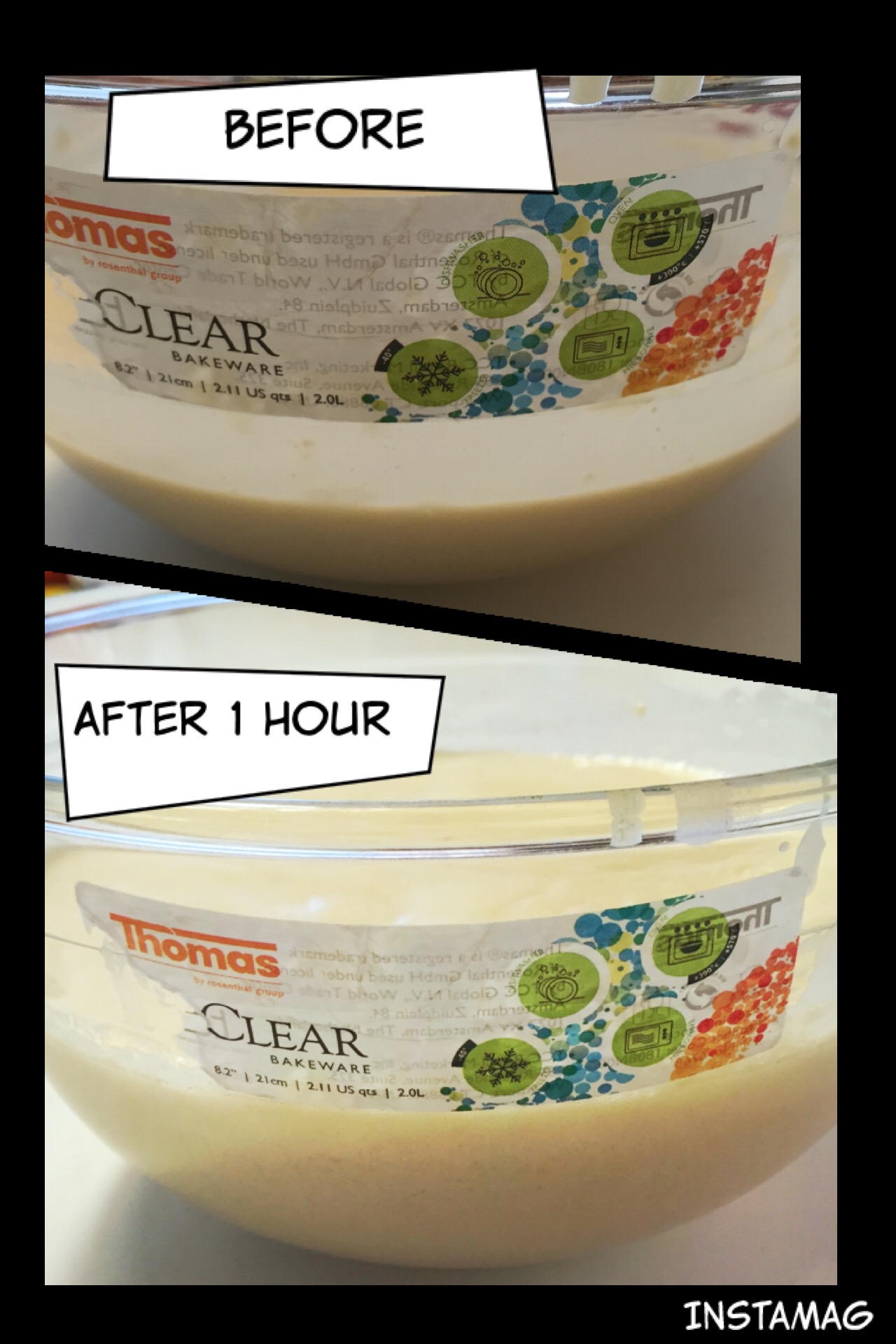 This recipe is great, but really need some good toppings to go with it. I was lazy, so all I did was add maple syrup, walnuts and blueberries… should really do more next time.